Mon-Fri. 8:00 am – 5:00 pm Weekends: Closed
providing legal services
Hatfield Law Office is a personal injury law firm in Evansville, IN providing legal services to clients in Indiana, Kentucky, and Illinois. We offer free personal injury consultations for auto accidents, traumatic brain injuries, slip and fall injuries, wrongful death, and many other types of injuries. We also handle criminal law, expungement, and family cases.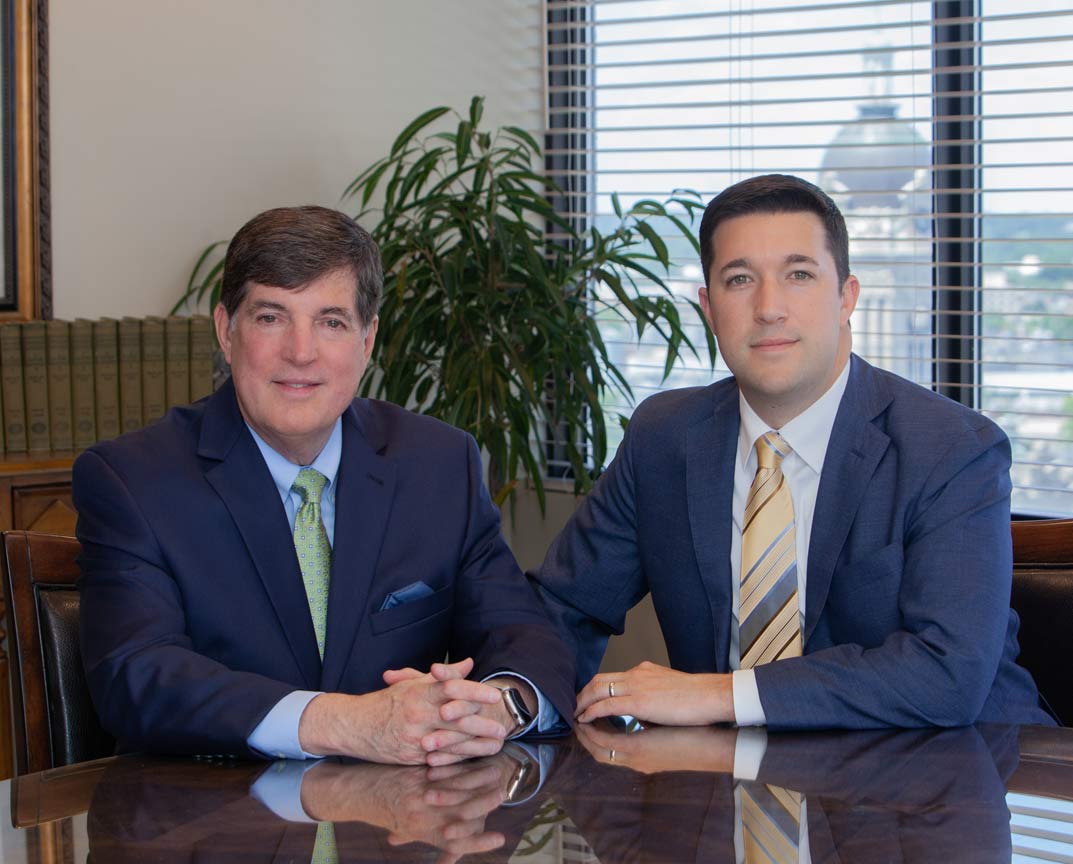 Contact us
While this website provides general information, it does not constitute legal advice. The best way to get guidance on your specific legal issue is to contact a lawyer. To schedule a meeting with an attorney, please call or complete the intake form below.
Contact us today either by phone
Or Using The Form Below To Speak With An Attorney About Your Case At No Cost.