Hatfield Law Intro
Personal injury law is a primary focus of our practice at Hatfield Law Office. We understand the many ways your life changes when tragedy strikes out of the blue. Coping with this new reality is far from easy. The fears and worries go bone-deep.
Our goal is to help lift those burdens. By handling the legal issues and walking you through what to expect, we strive to ease your fears and worries.
Here, you can find reassurance in knowing that your case is in good hands. Contact Us
Fill Out The Form Below For A
Free consultation
Our No Recovery, No Fee Guarantee
We understand the extreme financial toll of serious injuries. Yet you should never let monetary concerns prevent you from getting the legal help you need.
We handle cases on a contingency fee basis. This means you don't have to pay anything upfront for experienced legal representation. In fact, you won't owe any attorney fees unless we obtain compensation for you
Get A Free Case Review
To discuss the next steps during a free consultation, contact us at 812-422-0222. Our office is centrally located in downtown Evansville. We offer weekday, evening, and weekend availability to better meet your needs, and we can secure Spanish interpreter services if needed.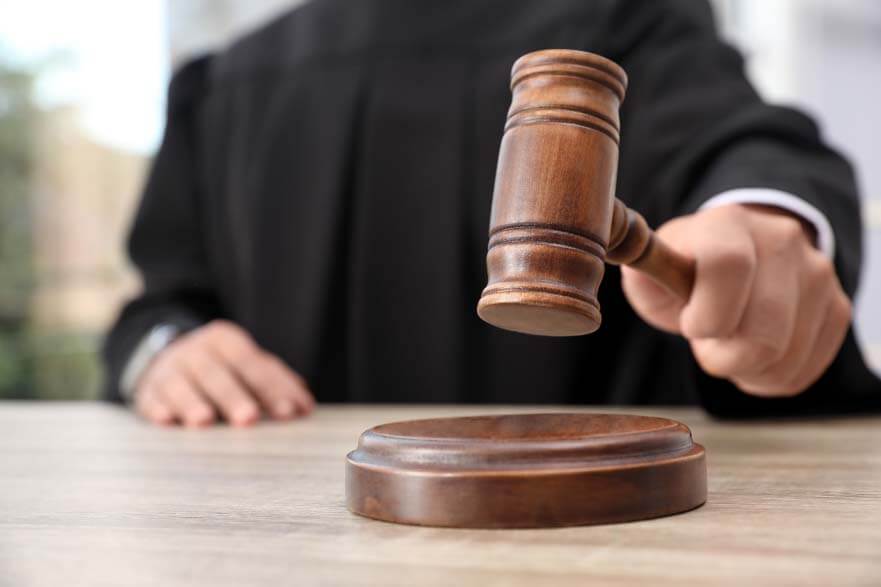 Our Mission Statement
Hatfield Law Office works every day to help injury victims in all types of serious bodily injury cases in order that the victims and their families can recover the life they deserve. We help people who have suffered a life-changing event from someone else's negligent conduct. We believe in a justice system that declares the injured victim and their family should be compensated to the extent necessary to provide for their medical and financial needs and tries to make them whole for the suffering they experience.
LICENSED TO SERVE CLIENTS IN INDIANA, KENTUCKY, AND ILLINOIS
BOOK YOUR FREE CONSULTATION