Intro
Ryan Hatfield is an attorney at Hatfield Law in Evansville, IN, and a State Representative in the Indiana General Assembly. As an experienced litigator, Ryan is proud to represent clients in a wide range of personal injury, family, divorce, business, and criminal law matters in state and federal courts.
Prior to serving in the Indiana General Assembly and joining the law firm, Hatfield was a deputy prosecutor in Vanderburgh County, where he prosecuted homicides, sexual assaults, and drug offenses. During his tenure, Hatfield secured one of Indiana's first convictions alleging Munchausen Syndrome by proxy. As the deputy prosecutor for the Vanderburgh County Treatment Court, as well as the Veterans Court, he worked to transition drug-addicted offenders into rehabilitation and back into their community. Hatfield is also an adjunct faculty member at Ivy Tech Community College and has served as an instructor at the Southwest Indiana Law Enforcement Academy.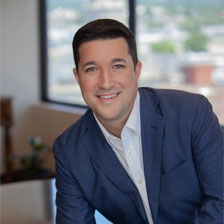 Areas of practice
Criminal Defense
Divorce & Family Laws
Child Custody Disputes
Medical & Personal Injuries
Motor Vehicle Accidents
Business Litigation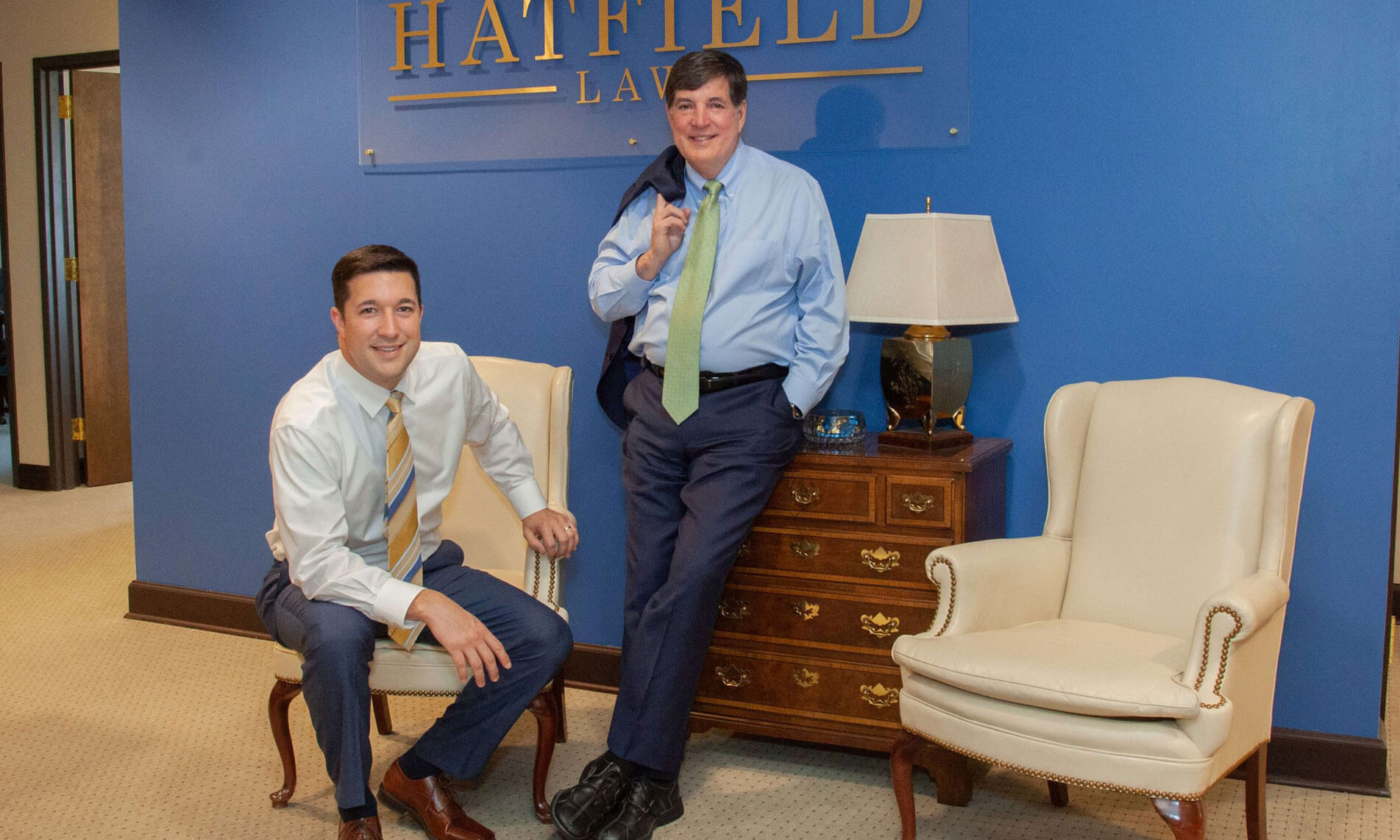 He has served as a member of the Indiana House of Representatives, representing his hometown of Evansville since 2016. In the Indiana General Assembly, Hatfield serves as the Assistant Floor Leader and serves as a member of the Public Health, Judiciary, and Utilities, Energy, and Telecommunications committees.
Hatfield serves as a Commissioner of the National Conference of Commissioners on Uniform State Laws, an organization that provides states with nonpartisan legislation that brings clarity and stability to critical areas of state statutory law. His legal expertise, competency, professional reputation, and ethical standards have earned him distinctions such as Rue's Ratings' Best Attorneys of America®, Top 10% in the USA by Lawyers of Distinction, and The National Trial Lawyers Top 40 Under 40. In 2018, Rep. Hatfield was recognized by Indiana Farm Bureau as an Emerging Leader and was named the Indiana Trial Lawyers' Association Legislator of the Year.
Ryan is from Evansville, IN, and holds degrees from Purdue University and Southern Illinois University. He is a member of the Indiana and Evansville Bar Associations as well as the Indiana Trial Lawyers' Association. He has served on numerous boards and commissions, including the IN Dept. of Child Services Child Protection Team of Vanderburgh County, Evansville-Vanderburgh Commission on Domestic and Sexual Violence, Evansville-Vanderburgh Correctional Facility Advisory Board, Leadership Evansville, and Project Reveal. He enjoys coaching youth hockey and participating in the Downtown Quarterback Club…
$7.5
MILLION SETTLEMENT
Traumatic Brain Injury from Semi Crash
$2.4
MILLION SETTLEMENT
Traumatic Brain Injury, Pedestrian Injured by Car
$1.2
MILLION SETTLEMENT
Wrongful Death from Medical Malpractice
$7.5
MILLION SETTLEMENT
Traumatic Brain Injury from Car Crash
$2.4
MILLION SETTLEMENT
Traumatic Brain Injury, Pedestrian Injured by Car
LICENSED TO SERVE CLIENTS IN INDIANA, KENTUCKY, AND ILLINOIS
BOOK YOUR FREE CONSULTATION