Hatfield Law Office
According to data recently released by the National Work Zone Safety Information Clearinghouse, road work construction zones cause thousands of injuries and fatalities every year. The bad news is that these injuries and fatalities don't just involve construction workers. In fact, 80% of those killed in road work construction accidents are people in non-construction vehicles. If you have been injured, or have lost a loved one as a result of hazardous road conditions, talk to road work construction attorneys at Hatfield Law. When you do, we will schedule a free consultation and provide you with the best legal advice on the action to take. In case your accident was a result of negligence from contractors, subcontractors, or local road construction authority, we will stand with you and ensure you obtain the compensation you legally deserve.
We encourage you to contact us today for a free case evaluation by calling 812-422-0222
About Road Work Construction Cases
Just like other businesses, road construction companies don't always work responsibly, and they often make mistakes that result in serious injuries or fatalities. When these companies are negligent and fail to follow safety guidelines, they can be held accountable for subsequent accidents. Some examples of road work construction negligence include:
Failing to clearly identify the work zone
Ignoring the safety of motorists Ignoring the safety of motorists
Leaving construction equipment unattended
Failing to control traffic entering the zone… and more.
Construction companies have a moral and legal obligation to make sure they work on roads in a way that doesn't compromise road users' safety. If you are not sure whether you have a case against a road construction company after an accident near the construction site, talk to qualified road work construction attorneys at Hatfield Law to help you figure out the available options.
Contact US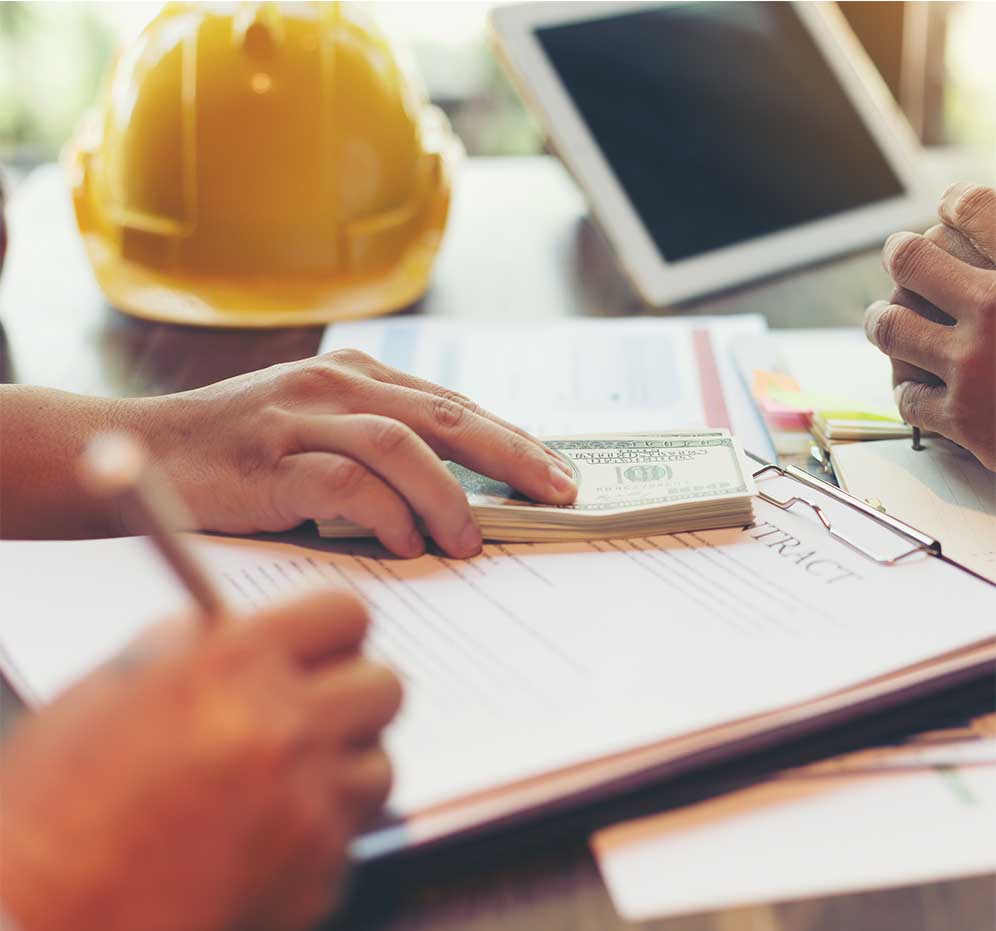 What Can Our Attorneys Do For Road Work Construction Cases?
Road work construction accidents are complex. Once you are injured in such an accident, the companies involved, together with their insurance companies, will be quick to avoid responsibility. You don't have to attempt navigating the process of filing a claim on your own. Attorneys at Hatfield Law have your interests at heart. We will put our years of experience, professionalism, and skills behind your case and seek the maximum compensation possible.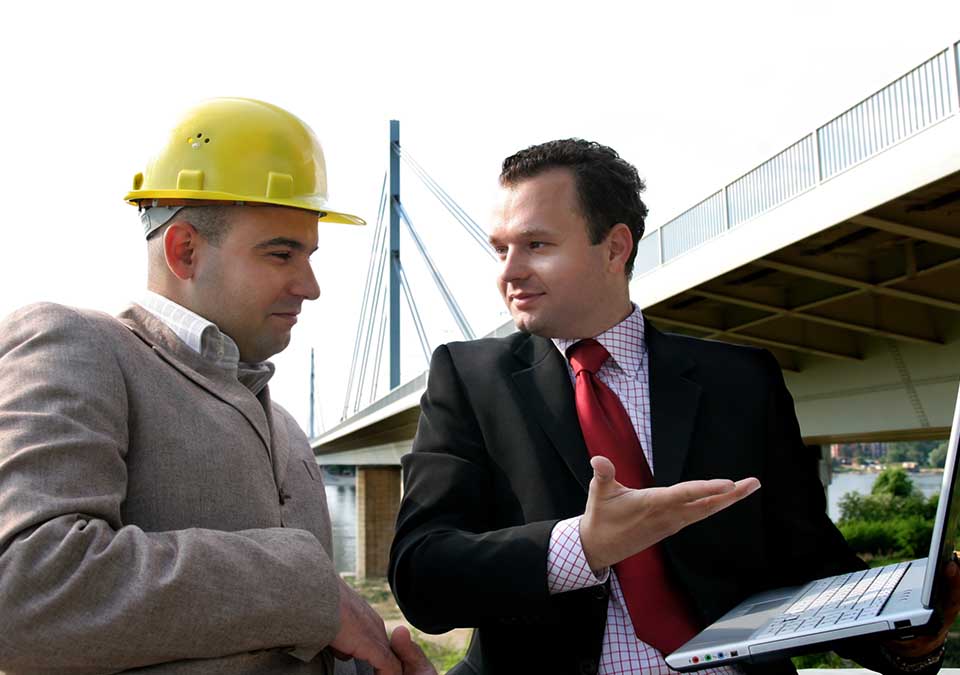 Benefits of Hiring a Road Work Construction Attorney
After a road work construction injury, speaking to an experienced attorney is one thing you shouldn't overlook. A seasoned professional has experience fighting for people injured in this manner and will help you choose the best legal action to take.
When you hire the attorneys at Hatfield Law, you might be able to recover compensation for medical expenses, lost wages, damages for pain and suffering, and more.
LICENSED TO SERVE CLIENTS IN INDIANA, KENTUCKY, AND ILLINOIS
BOOK YOUR FREE CONSULTATION