Hatfield Law Office
If you got hurt working on a water-going vessel, the usual workers' compensation laws that apply on land don't apply. But the Jones Act and other maritime laws allow for direct claims against employers who have been negligent or otherwise at fault. At Hatfield Law Office, our attorneys understand the nuances of maritime injuries and admiralty law, including Jones Act claims.
We encourage you to contact us today for a free case evaluation by calling 812-422-0222
We have more than 35 years of proven experience handling complex injury claims. Based in Evansville, Indiana, we represent barge workers and other maritime workers throughout Vanderburgh County and the tri-state area.
Give us a call today to request a free case review.
Contact Us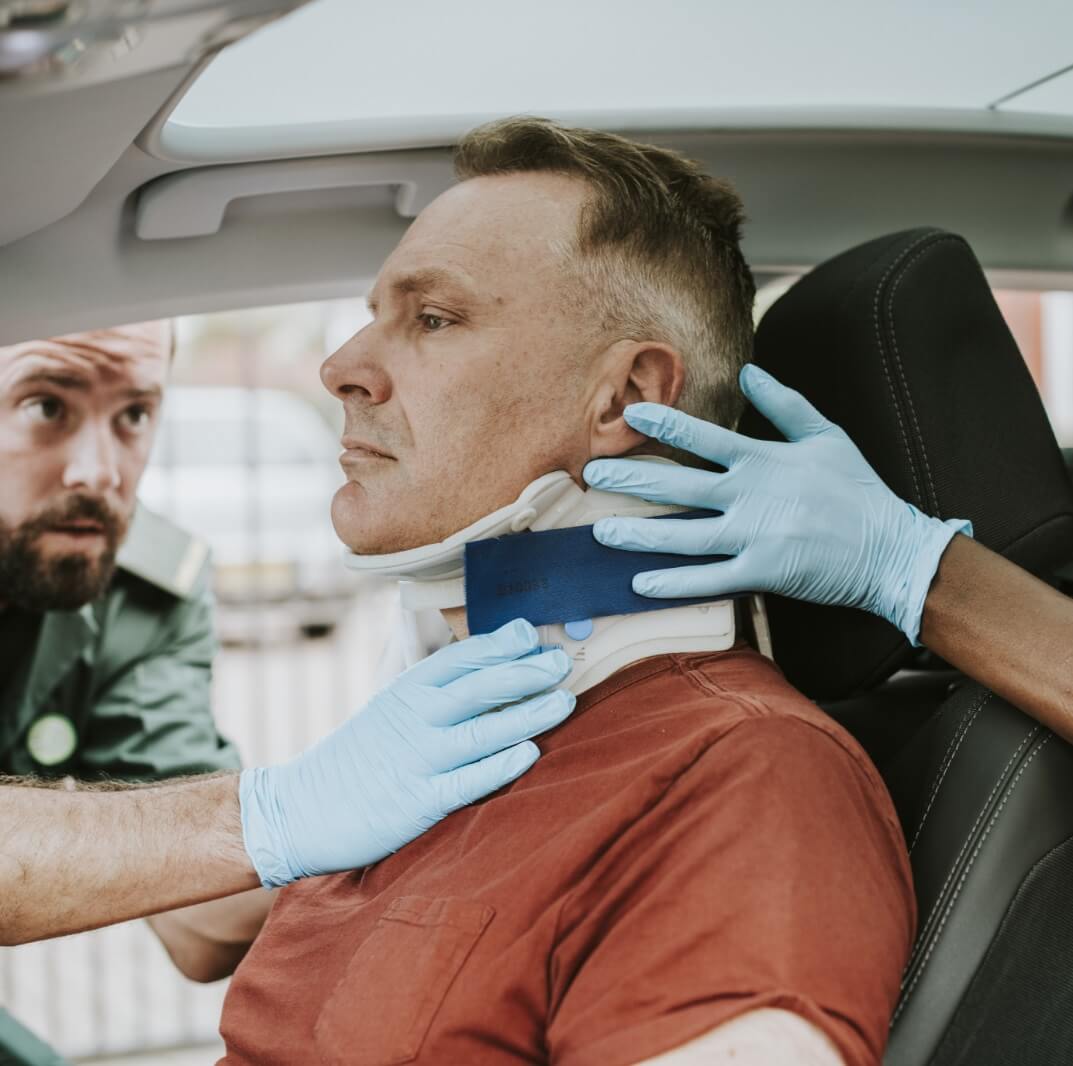 What Compensation Are You Eligible For?
The federal Jones Act gives qualifying employees this right as a way to promote safe working environments. Its goal is to hold employers and their employees accountable for reckless behavior.
If the negligence of your employer or co-worker contributed to your injuries, a successful Jones Act claim may provide you with compensation for:
Medical expenses
Lost wages
Other financial losses connected to the injury
Pain and suffering
In addition to compensation for maritime injuries, you may be entitled to ongoing benefits (called maintenance and cure) similar to those available under workers' compensation.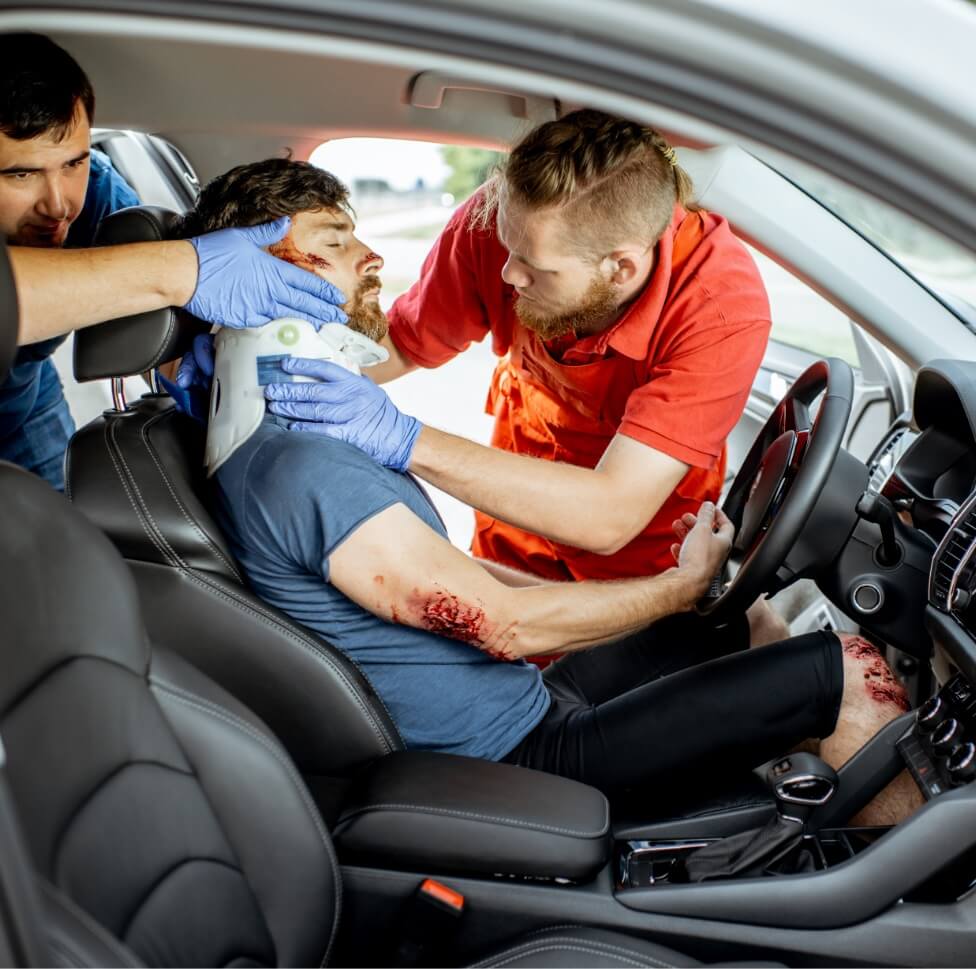 Get Experienced Guidance On Your Maritime Injury Claim
Maritime injury cases are complicated. Few personal injury lawyers are knowledgeable or experienced enough to handle this niche area. If you were injured during the course of your work on the Mississippi, you will find trusted legal guidance at our firm. What's more, it won't cost you anything upfront to get the help you need. Call 812-422-0222 for a free consultation. No recovery, no fee.
Get The Help You Need — No Recovery, No Fee
Legal help is just a click or phone call away. Request your free initial consultation by calling 812-422-0222. We work with clients across Vanderburgh County and beyond.
LICENSED TO SERVE CLIENTS IN INDIANA, KENTUCKY, AND ILLINOIS
BOOK YOUR FREE CONSULTATION