Hatfield Law Office
Have you been injured in a slip and fall accident? Well, you are not alone! It is estimated that over 25,000 fall accidents happen in the United States every day. Even though there are many laws, codes, guidelines, and standards that should be followed to keep everyone safe, but they are often ignored. Most of these accidents don't just happen. They often occur as a result of negligence. If you or your family member has been injured or has died as a result of a fall, talk to the fall accident attorneys from Hatfield Law. We understand that even the slightest injury from a fall accident can result in high medical bills and income loss. This is why we take ample time to develop a personalized case on your behalf and ensure you are compensated accordingly.
We encourage you to contact us today for a free case evaluation by calling 812-422-0222
About Fall Accident Cases
According to the Centers for Disease Control and Prevention, one out of every five fall accidents results in severe injury. This leads to financial challenges as victims need time to heal. If this happens to you, you have the right to ask the company or individual responsible for compensation.
There are different injuries caused by slip and fall accidents. Common examples include:
Traumatic brain injury (TBI)
Neck and back injuries
Broken bones
Soft tissue injuries
Spinal cord injuries
Many fall accident victims are taken to the emergency room for treatment and rack up significant medical bills. They also face other financial struggles as a result of missed work and lost income. Luckily, they can seek compensation if case the accident is due to another's negligence.
Some examples of negligence in fall cases include:
Slippery or wet floors without proper signage
Carpets that shift or slide
Floors with unknown obsticles
If you believe your fall accident was a result of negligent behavior, talk to a professional personal injury attorney who can provide advice on the best course of action.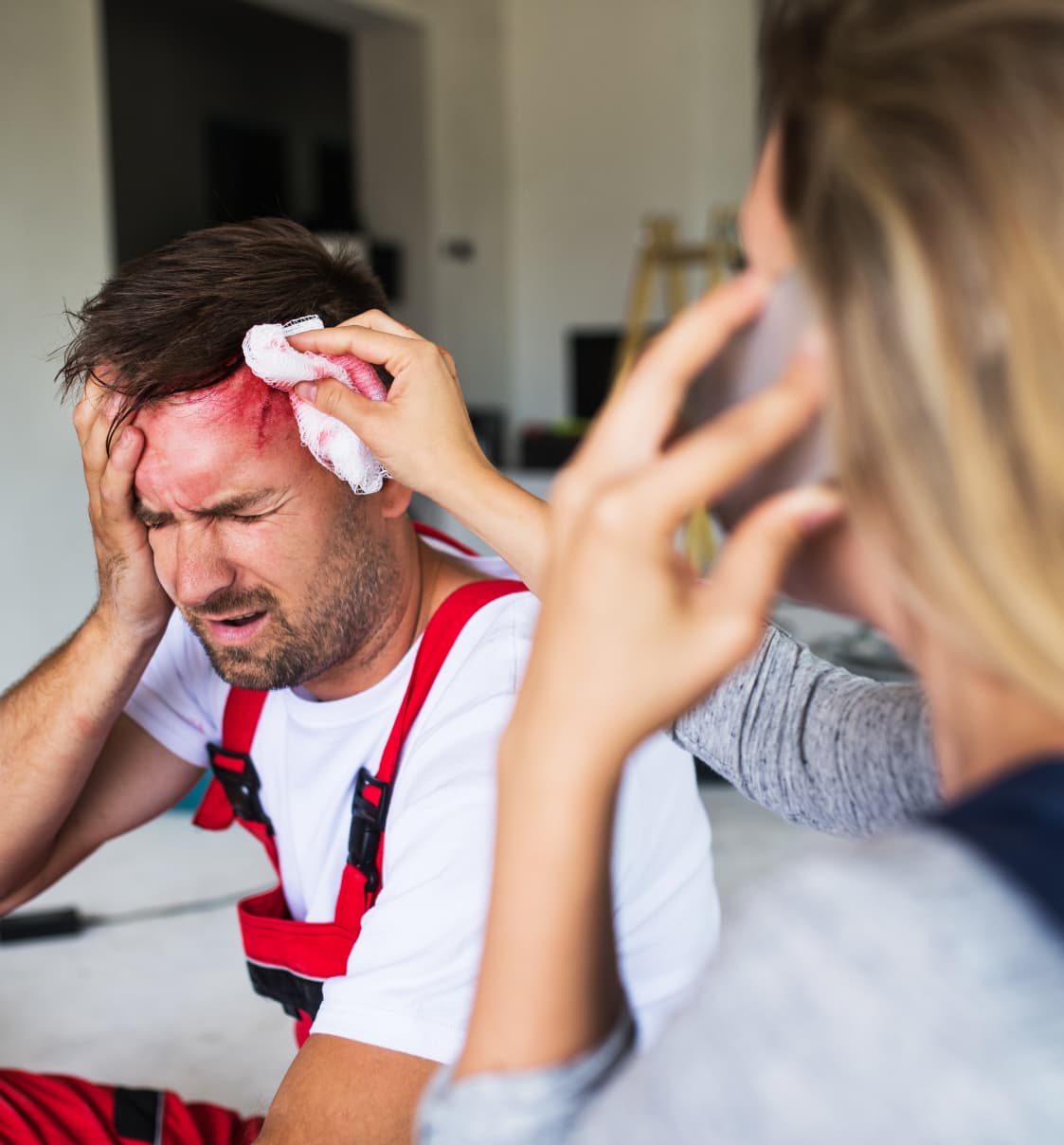 What Can Our Attorneys Do For Fall Accident Cases?
Fall accident attorneys from Hatfield Law can help you file a claim with a liability insurance company or file a personal injury claim in a court of law if the need arises. We will tirelessly negotiate to obtain the most reasonable compensation for your medical bills, pain and suffering, lost wages, and other losses. Book an appointment and discuss your needs with us.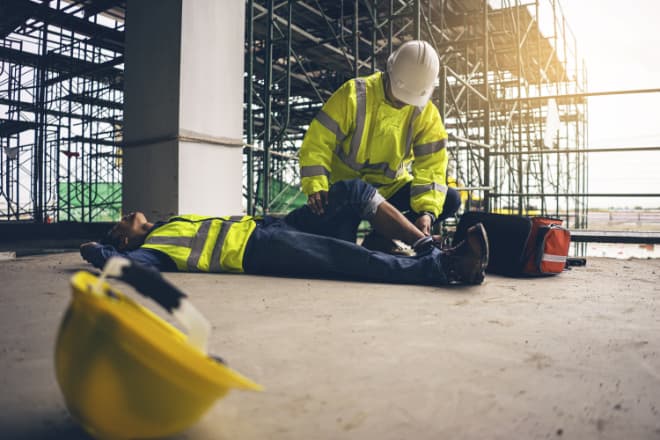 Benefits of Hiring Fall Accident Attorneys
Fall accident attorneys are professional and objective. They understand what you are going through and are more than ready to file a personal injury claim on your behalf. They will help bring skills, experience, and knowledge to your case and ensure you get the settlement you deserve. They know how to negotiate and do everything legally possible to ensure their clients get the highest compensation.
Why Should You Work With Hatfield Law for Fall Accident Cases?
Fall accidents can be devastating, and the attorneys at Hatfield Law are here to ensure you get justice.
If you want to schedule a free consultation with one of our fall accident attorneys, feel free to contact us now. You can call Hatfield Law at 812-422-0222 or send an email to ryan@hatfieldlaw.com or david@hatfieldlaw.com.
LICENSED TO SERVE CLIENTS IN INDIANA, KENTUCKY, AND ILLINOIS
BOOK YOUR FREE CONSULTATION