Hatfield Law Office
Suffering a debilitating injury or losing someone you love due to a construction crane accident is tragic but often preventable. If you believe you have suffered an injury and consequential financial loss because of another's negligence, you have come to the right place. Our crane accident attorneys at Hatfield Law have broad knowledge and extensive experience litigating even the most complex cases. We listen carefully to your needs and develop a creative and personalized legal strategy that are designed to help you recover substantial damages. Our team is here to help and there is no case that is too complex or challenging for us to handle.
We encourage you to contact us today for a free case evaluation by calling 812-422-0222
About Crane Accidents
Cranes are one of the most dangerous pieces of equipment in any construction site. Since they are large in size, they are difficult to control, and any miscalculations can lead to injuries or even fatalities. If you have been involved in a crane accident or you have lost a loved one as a result of such an accident, the aftermath can be devastating to you and your loved ones.
The hazardous nature of cranes has prompted Occupational and Safety and Health Act (OSHA) to institute standards to enhance safety around construction sites. Unfortunately, construction companies don't always abide by the requirements, and this is why crane accidents are on the rise.
Some of the violations that could warrant litigation include:
Failing to understand the crane's operational limits
Setting up the crane the wrong way
Failing to follow the manufacturer's specifications when using the crane
Leaving the area of crane operation cluttered
Failing to follow OSHA safety standards.
In case you or a loved one has been injured in a crane accident, one of the wisest decisions you can make is to hire crane accident attorneys from Hatfield Law. Our attorneys will go the extra mile and ensure you get the medical care and compensation you deserve.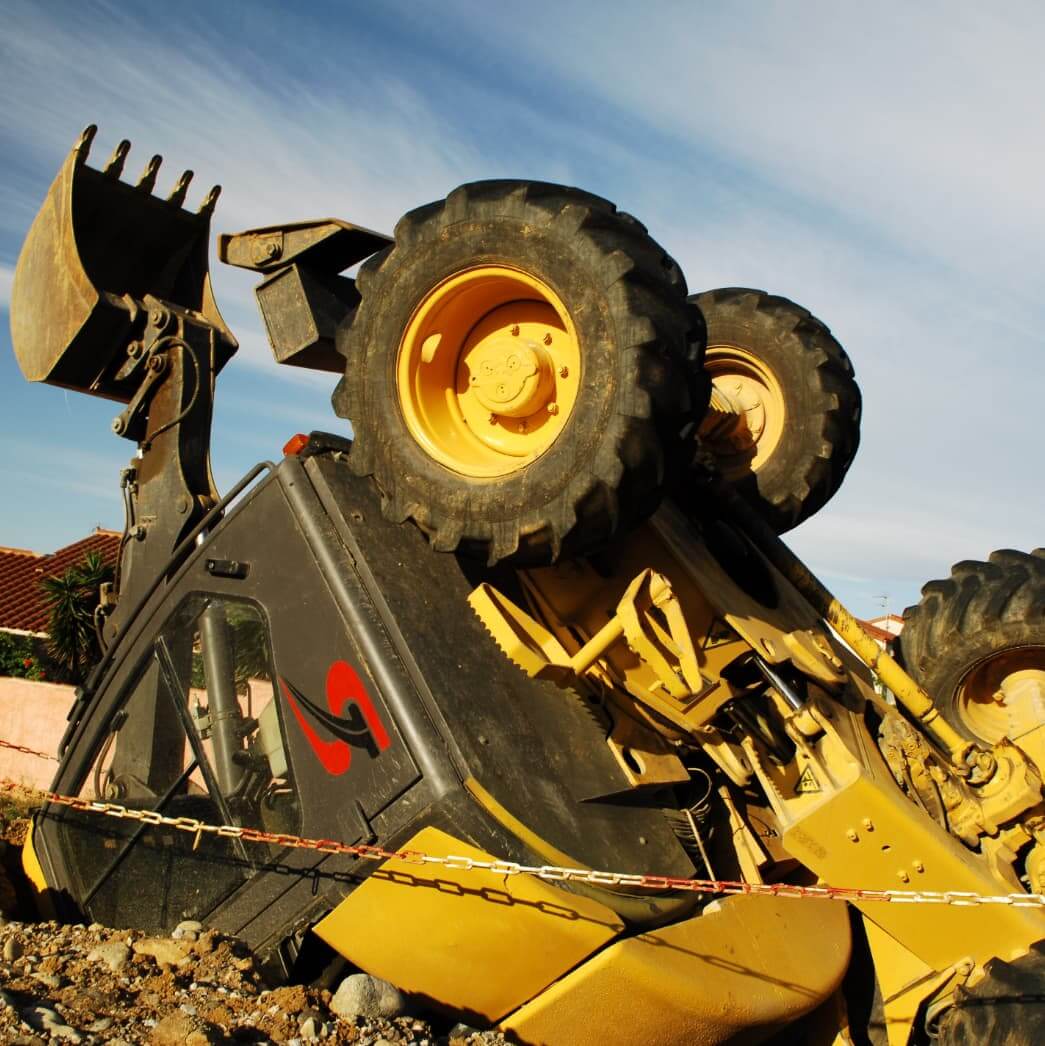 What Can Our Attorneys Do For Crane Accident Cases?
Skilled attorneys at Hatfield Law will advocate on your behalf to obtain compensation legally allowed for your injuries. When you contact us, we first have a meeting with you to understand your case. Our familiarity with the case enables us to plead and argue it diligently in court. In every crane accident case, we work on a contingency fee basis – meaning you will not pay us unless you get compensated.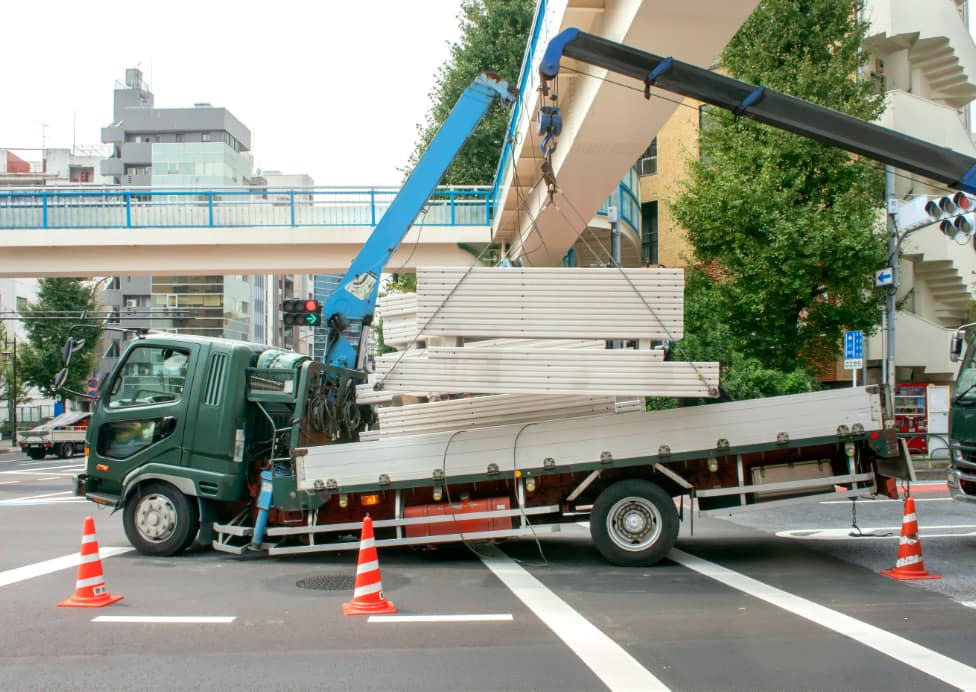 Benefits of Hiring Crane Accident Attorneys
When you are injured in a crane accident, or you lose a loved one in such an accident, you might not be aware of how much you should obtain through a personal injury claim. The best crane accident experts have dealt with many cases similar to yours and will be able to fight for you in court and ensure you get the compensation you deserve. These experts also understand the legal process and frequently assist Hatfield Law in investigation and testimony to prove your case of negligence.
Why Should You Work With Hatfield Law For Crane Accident Cases?
Crane accident injuries and wrongful death cases often require intensive investigations and are expensive to pursue. Your decision to contact Hatfield Law will bring customized attention to your case and unique needs. We will rally our time, effort, and resources to take your lawsuit through trial if the need arises.
If you want to schedule a free consultation with one of our crane accident attorneys, feel free to contact us now. You can call Hatfield Law at 812-422-0222 or send an email to ryan@hatfieldlaw.com or david@hatfieldlaw.com.
LICENSED TO SERVE CLIENTS IN INDIANA, KENTUCKY, AND ILLINOIS
BOOK YOUR FREE CONSULTATION