Hatfield Law Office
Your life may have changed profoundly following a construction site injury. It can leave you groping for answers, wondering how to rebuild your life or what to do after a loved one's serious or fatal accident. You need a construction accident lawyer who can help guide you through the process of getting compensation for the injury.
At Hatfield Law Office in Evansville, Indiana, we offer a free assessment of your options. We will take a close look at your situation to determine whether you have a claim for negligence. We provide contingency fee representation, which means you won't owe any attorney fees unless we're successful.
We encourage you to contact us today for a free case evaluation by calling 812-422-0222
What Caused Your Injuries?
Construction is a dangerous industry with a high rate of injuries and fatalities. In 2017, 971 workers in the construction industry were killed on the job according to the Bureau of Labor Statistics. Thousands more suffered life-changing injuries due to construction site accidents such as:
Motor vehicle collisions
Falls
Dangerous equipment
Explosions and fires
Chemical exposure
Excavation accidents
Electrical shock
Contact Us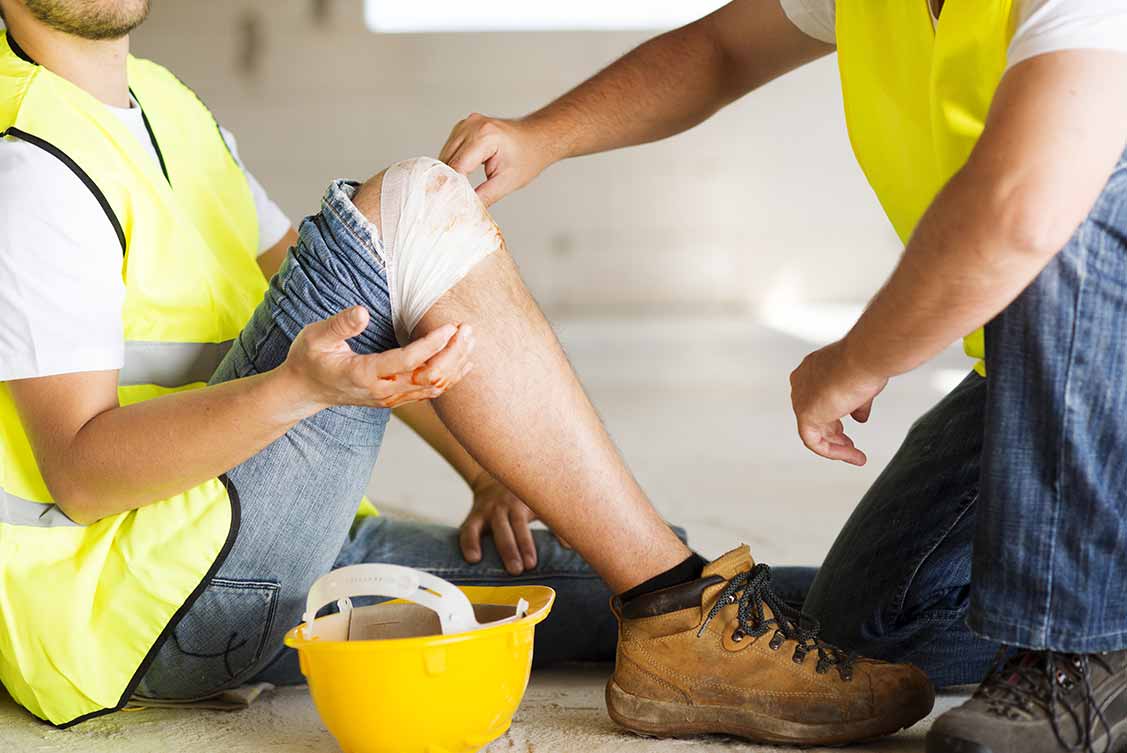 Was Negligence Involved?
Many construction site accidents are not accidents at all. Instead, they involve negligence or carelessness on the part of others.
In these situations, you should not have to suffer the financial consequences of a serious injury or untimely death. You may have the right to recovery beyond just workers' compensation benefits. You may have a strong personal injury claim.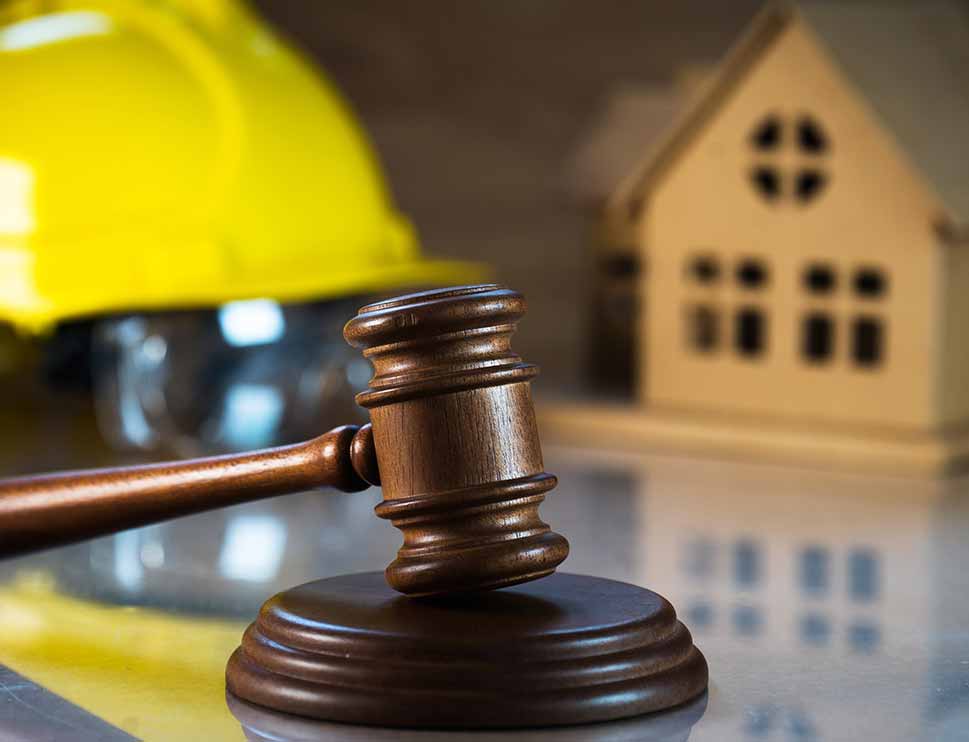 Schedule a Free Consultation With an Experienced Construction Accident Lawyer
Drawing on more than 35 years of experience, David G. Hatfield is well-versed in all aspects of personal injury law, including construction site injuries.
Mr. Hatfield knows that your case is unique. You can expect Mr. Hatfield to truly listen to your story and get to know you on a personal level. This individualized approach often leads to more thorough and favorable results.
To discuss your case with our team
Please call 812-422-0222. We handle cases throughout Vanderburgh County and the tri-state area.
LICENSED TO SERVE CLIENTS IN INDIANA, KENTUCKY, AND ILLINOIS
BOOK YOUR FREE CONSULTATION