Hatfield Law
Nobody should have to experience the nightmare of losing a spouse, parent, or child due to someone else's negligence. But what do you do when that happens? No legal action can restore your loss, but a wrongful death attorney can help you seek compensation to reduce your financial burdens going forward. It can give you answers and, ultimately, some semblance of closure knowing that justice was served.
At Hatfield Law Office in Evansville, we can guide you through the legal aspects of your heartbreaking loss. Give us a call today to arrange a free case review about your circumstances. 812-422-0222
Work With An Attorney Who Understands What You're Going Through
We understand the seemingly endless ways such a tragedy can affect your life. Having spent his entire career helping injury victims and their loved ones, our attorney provides experienced and compassionate legal representation for clients across the tri-state area. We're committed to fighting for the maximum compensation you deserve. Whether through strategic negotiations or rigorous courtroom advocacy, our lawyer will help you pursue financial recovery for:
Medical expenses stemming from fatal injuries
Funeral and burial expenses
Lost earnings
Loss of companionship
Legal expenses
Contact Us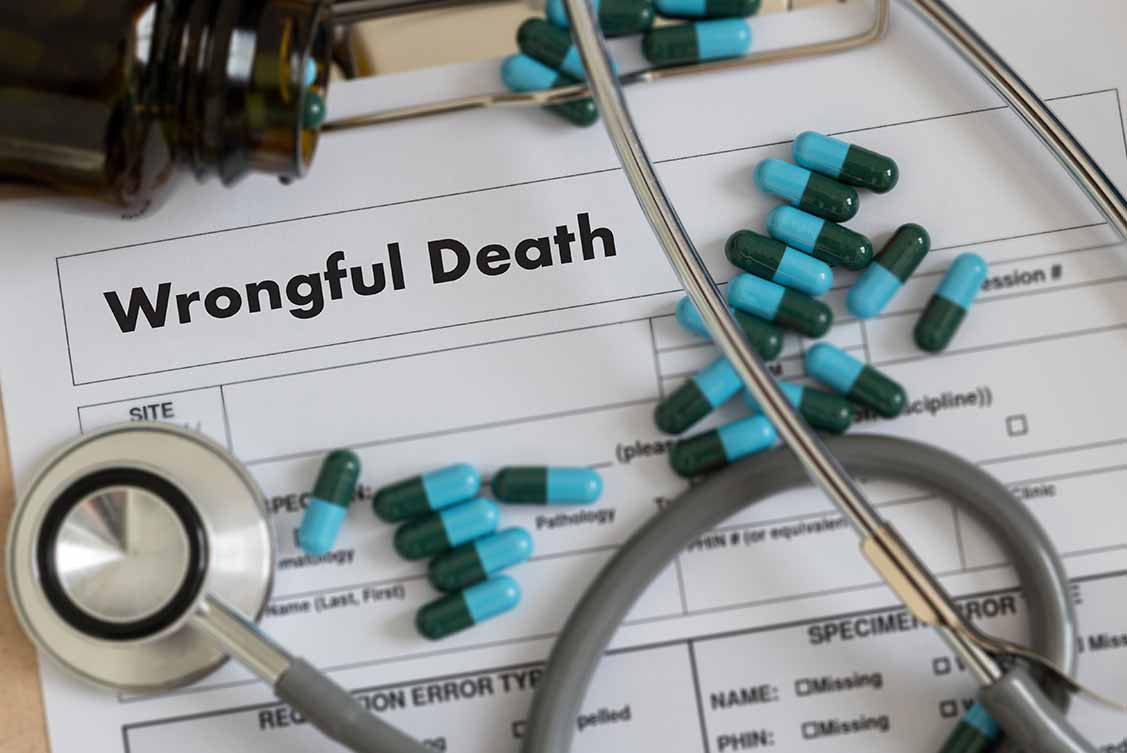 How Did The Fatal Accident That Killed Your Loved One Happen?
Perhaps you lost a loved one to a drunk driver, fatal traffic collision, or construction project went wrong. You never thought something like this could happen to your family. Now, you're left holding the shattered pieces of a future that will never come to pass.
These unfathomable losses always bring up unanswerable questions. The "whys" and "what ifs" may haunt you for a long time to come. Knowing your legal options, however, can help you get to the bottom of what happened.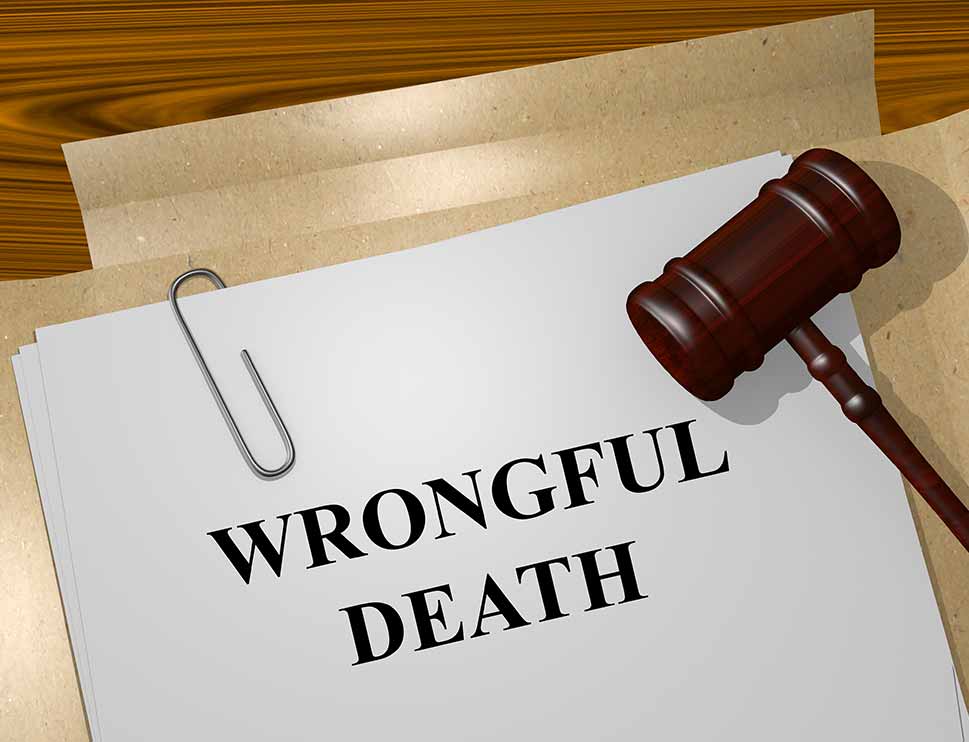 Pay Nothing Upfront For Experienced Legal Services
Because we provide contingency fee services, you won't owe any fees unless we win or settle your case. Find out more about how we can help you: Call 812-422-0222 for a free initial consultation.
Licensed in Indiana, Kentucky, and Illinois, our attorney handles cases throughout Vanderburgh County and beyond.
LICENSED TO SERVE CLIENTS IN INDIANA, KENTUCKY, AND ILLINOIS
BOOK YOUR FREE CONSULTATION