Hatfield Law Office
At Hatfield Law Office in Evansville, Indiana, we understand the countless fears and uncertainties you are facing in the wake of a loved one's brain injury. You can count on our legal team for caring and compassionate legal representation. Give us a call today to arrange a free case review about your particular situation.
We encourage you to contact us today for a free case evaluation by calling 812-422-0222
Information about Traumatic Brain Injury
Few medical issues are more life-changing than a traumatic brain injury (TBI). Both open and closed head injuries can inflict severe and permanent damage. These injuries can rob you and your family of the future you once envisioned. They may claim your loved one's personality, mobility, cognitive function, and independence. Depending on the severity of the injury, the victim may require intensive, lifelong care. Because of these complications, you need a traumatic brain injury attorney with experience in handling these complex cases.
Contact Us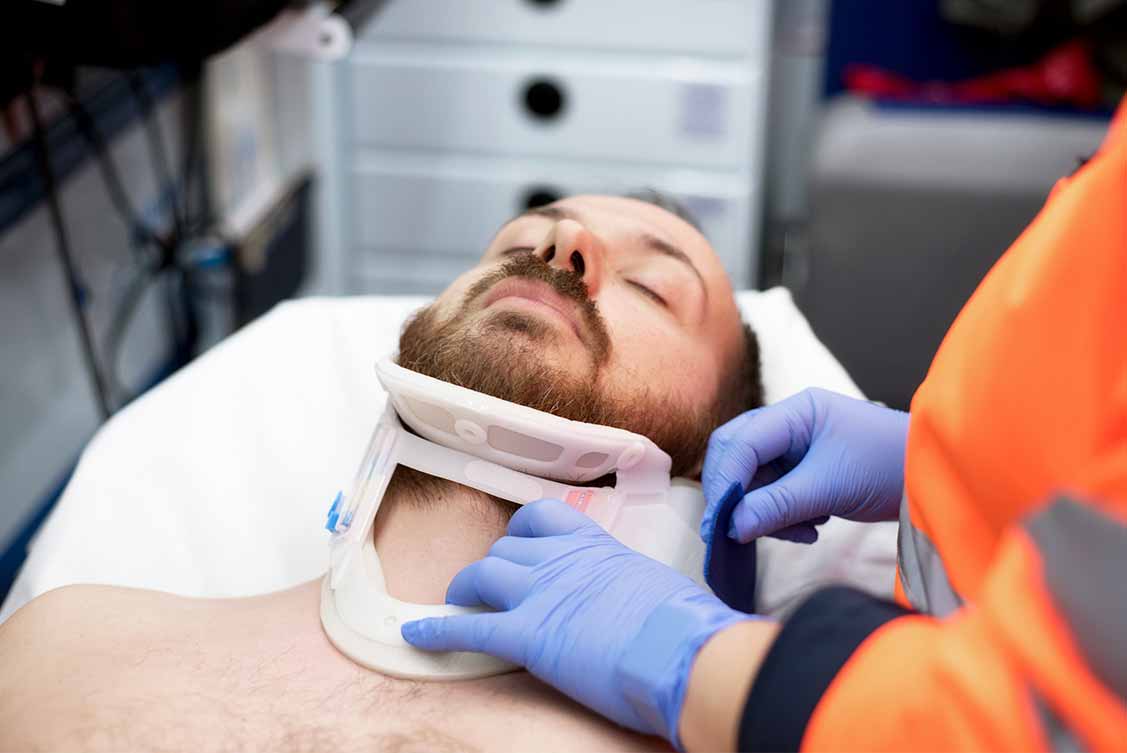 What Causes Traumatic Brain Injuries?
Brain injuries are all the more tragic when they are preventable. Sadly, the negligence of others is often a contributing factor. In these situations, it's important to explore your legal rights.
We understand the bone-deep fear you are facing after an auto accident. Beyond the life-altering medical issues, you may also be confronting financial worries, potential job loss, confusing legal issues and profound emotional distress. By taking the time to understand the full impact of your injury, we will help you address all aspects of your situation, including:
According to the CDC, the majority of TBI cases leading to hospitalization were caused by either a fall or a motor vehicle accident. In 2014, traumatic brain injuries were at least partially the cause of 56,800 deaths in the US. While many traumatic brain injuries are mild, like a concussion, more severe injuries can lead to lifelong difficulties.
You can't undo the past, but you can make the road ahead smoother by getting the answers, compensation, and justice you deserve.
X-ray of a brain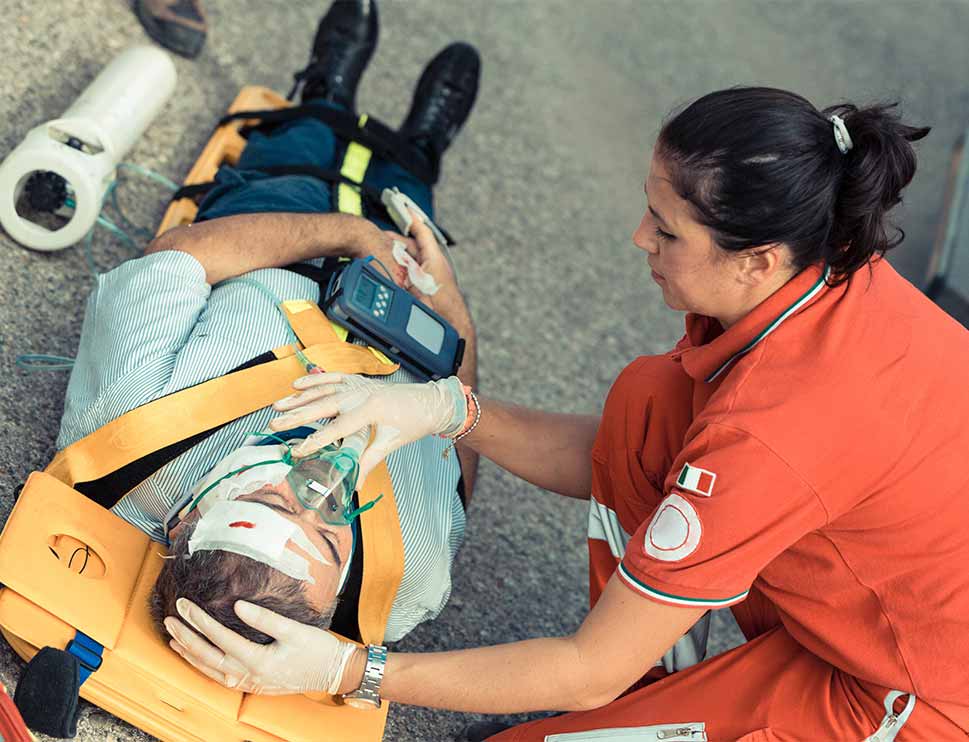 Traumatic Brain Injury Attorneys with Extensive Experience
In any personal injury case, it can be difficult to prove the extent of the injuries and their monetary impact on all aspects of your life. We know how to put these pieces together in concrete terms. We will invest the legwork upfront to create a compelling case with a strong foundation of evidence.
You can rest assured that your case is in experienced hands. For more than 35 years, lawyer David G. Hatfield has helped injury victims across the tri-state area get full financial recovery. He is familiar with the unique challenges involved in brain injury cases. A well-respected trial attorney, Mr. Hatfield is an effective advocate to have on your side, whether or not your case ends up going to court.
Get The Help You Need — No Recovery, No Fee
Legal help is just a click or phone call away. Request your free initial consultation by calling 812-422-0222. We work with clients across Vanderburgh County and beyond.
LICENSED TO SERVE CLIENTS IN INDIANA, KENTUCKY, AND ILLINOIS
BOOK YOUR FREE CONSULTATION