Hatfield Law Office
Injuries can sometimes leave you with scarring or other bodily disfigurements that are not only painful but can impact your self-esteem. Burns, lacerations, and amputations can lead to lifelong physical and emotional pain.
Scarring and disfigurement may affect the way you interact with friends or the public and could even hurt your employment prospects. Your scars are a constant reminder of your injury, which can make healing mentally more difficult.
We encourage you to contact us today for a free case evaluation by calling 812-422-0222
Trust the legal team at Hatfield Law Office to handle your scarring and disfigurement personal injury case. We'll listen to your concerns and provide compassionate legal guidance. We can help you get compensation for initial medical costs of the injury, lost income, and plastic surgery to reduce or repair scarring.
Contact Us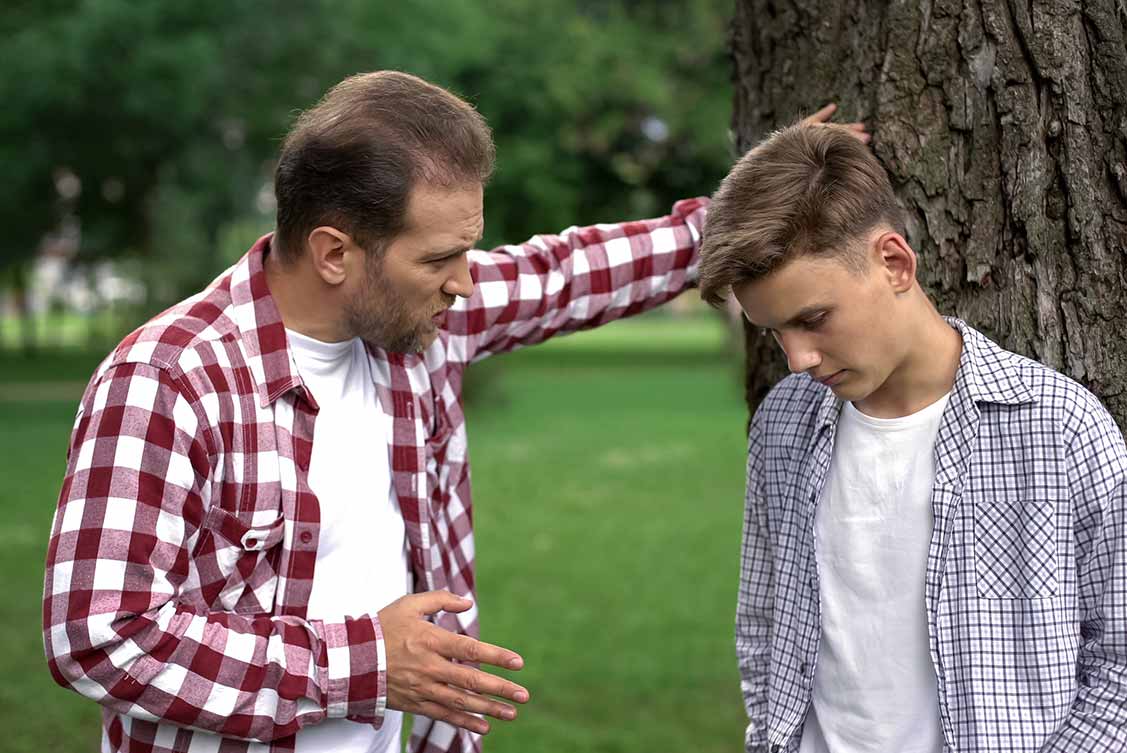 Impact of Scarring and Disfigurement
Injuries that lead to scarring or disfigurement can be especially difficult for women. Society often judges women more harshly on their looks than men, so women may be impacted more deeply by their scars. Low self-esteem, feeling embarrassed about going out in public, and depression are common side effects of scarring.
The location of the scarring can also increase the impact it has on a person's life. A minor burn scar from a seat belt on the chest is much easier to hide than a large laceration on the face or an amputation. Scars can also sometimes be in a location that makes it difficult to bend or move as easily as you did before your injury.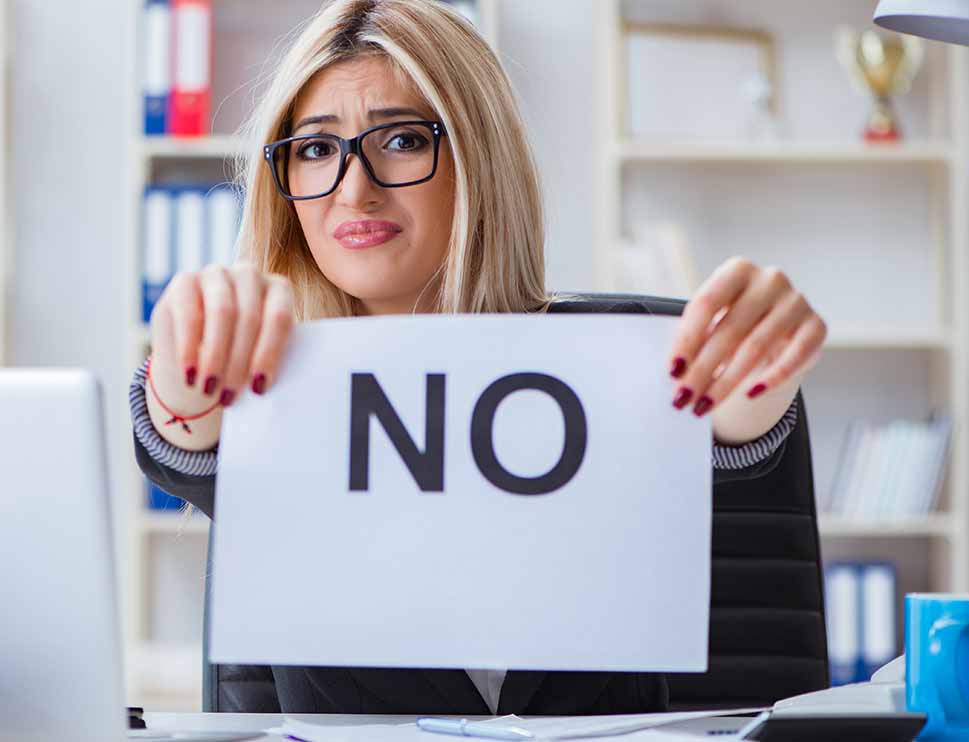 Get Experienced Legal Help
The attorneys at Hatfield Law Office have over 35 years of experience working on scarring and disfigurement cases. Some scarring can be improved or eliminated with plastic surgery. It may be necessary to consult with an appropriate medical expert to know your options. Hatfield Law Office can help you get the compensation necessary to afford these options.
We offer free consultations and provide contingency fee representation
his means you won't owe us anything unless we win your case. Call Hatfield Law Office today at 812-422-0222 to schedule your free consultation appointment.
LICENSED TO SERVE CLIENTS IN INDIANA, KENTUCKY, AND ILLINOIS
BOOK YOUR FREE CONSULTATION