Hatfield Law
Paralysis injuries fall on a wide spectrum – ranging from having no feeling in two fingers to severe paralysis from the neck down. It's not always obvious when a person is suffering from paralysis, but it can permanently impact nearly every aspect of their life.
Between the cost of treating the initial injury, ongoing physical and occupational therapy, modification to the home, and specialized mobility equipment, a paralysis injury can rack up huge costs that continue for years. The uncertainty of these costs and the ways paralysis will affect your life can be overwhelming, but Hatfield Law Office can help ease your worries and lead you through the legal process.
We encourage you to contact us today for a free case evaluation by calling 812-422-0222
Paralysis Injuries – A Lifetime of Complications and Care
Paralysis is often caused by car crashes, ATV crashes, or a hard trip and fall. Sometimes, it's not obvious that partial paralysis was caused by the initial injury, so it goes untreated or the person doesn't get fair compensation.
When pursuing a claim involving a paralysis injury, there are multiple levels of compensation needed to help the injured person throughout their life. Compensation is necessary to pay for the cost of the initial injury, and then if the paralysis becomes a permanent condition, the person will require a tree of services for the rest of their lives. They may need ongoing physical therapy, occupational therapy, in-home assistance, modification done to the home, specialized transportation, and specialized mobility equipment.
Contact Us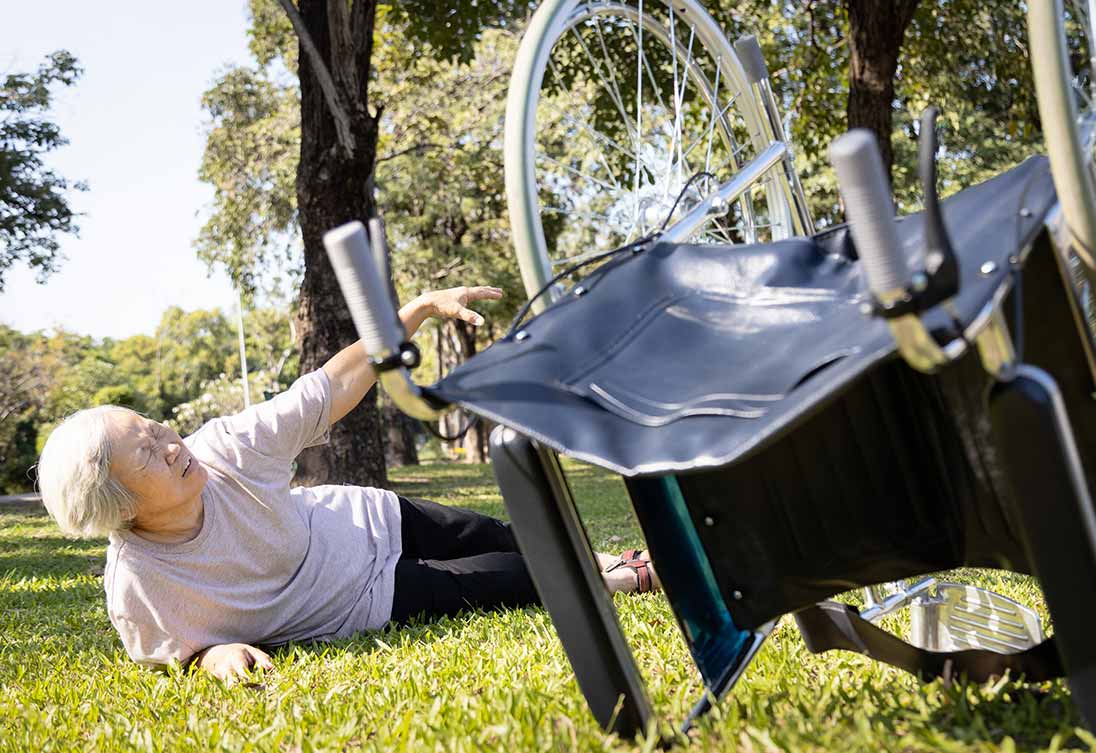 The lifelong nature of paralysis injuries adds to the complexity of the problem. The needs for the first two years after the initial injury are likely different than the needs ten years after the injury. People who suffer from paralysis often develop internal organ issues, requiring additional specialized care.
An attorney with experience handling paralysis cases can help you obtain the appropriate services and will know the costs that need to be factored into the claim from the beginning. While paralysis injuries can sometimes get better over time, it's more common that they get worse when people don't have proper access to therapy services. It's important to work with an attorney who knows all the aspects of a paralysis injury that need to be accounted for.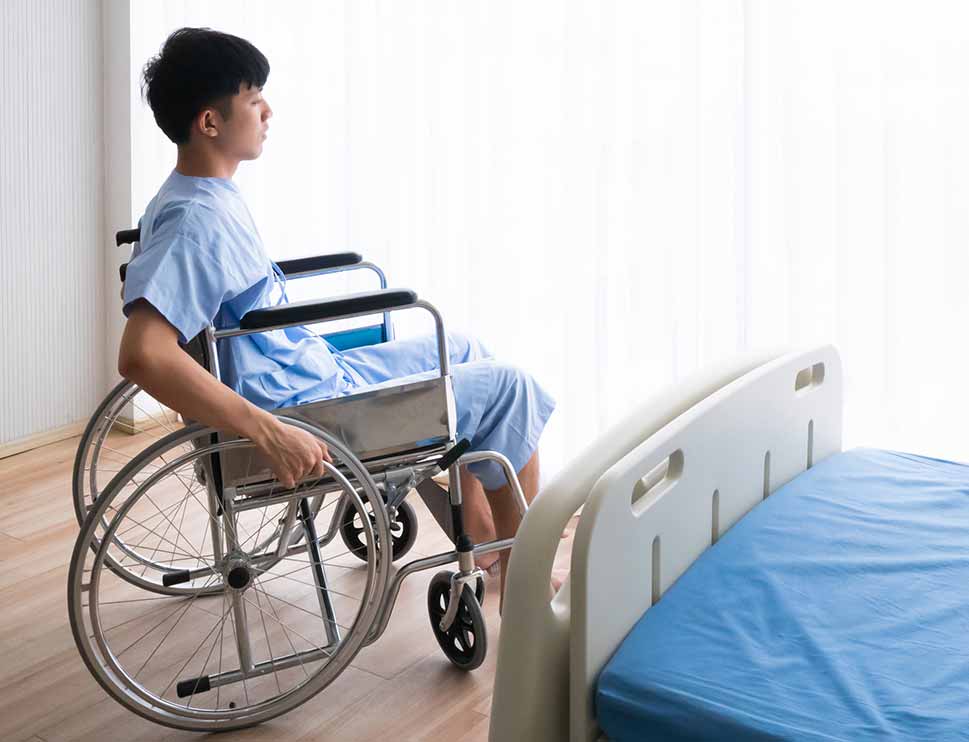 Ready to Contact Us?
You don't need to prepare anything before you contact our office. Our staff will help you gather the needed documentation, and our attorneys are experienced at collecting all the necessary evidence to prove your case.
At Hatfield Law Office
Our policy is no recovery, no fee. Don't delay – contact us for a free consultation at 812-422-0222. Get peace of mind knowing you're in good hands with the attorneys at Hatfield Law Office.
LICENSED TO SERVE CLIENTS IN INDIANA, KENTUCKY, AND ILLINOIS
BOOK YOUR FREE CONSULTATION