Hatfield Law Office
When individuals sustain head injuries, more commonly known as Traumatic Brain Injuries, due to any type of accident, they need to understand that having an experienced head injury lawyer by their side is critical to their chances of compensation. With top lawyers such as Hatfield Law, one is able to present evidence to prove the nature and extent of the traumatic brain injury you suffer. Talk to our seasoned attorneys for help with your head injury case today.
We encourage you to contact us today for a free case evaluation by calling 812-422-0222
About Head Injuries
Head injuries can come in many forms and depending on the extent of the injury, present different complications to the victim. At its very basic, all head injuries are potentially serious (or even catastrophic) injuries. Any injury to the head has the potential to affect the function of the brain.
It is recommended that if you have sustained any head injury, you should seek counsel from a law firm that has intimate knowledge of head injury cases. These injuries often go undiscovered and untreated. With a law firm such as Hatfield Law by your side, you have a better chance of proving your case and ensuring that you get the justice that you deserve.
Contact Us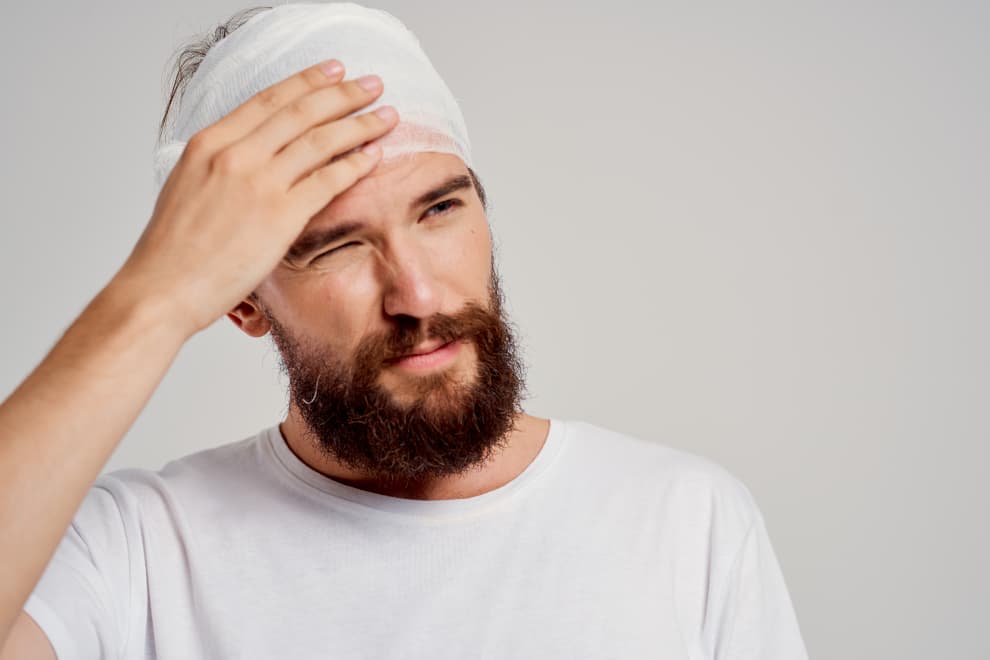 What Can Our Head Injury Attorneys Do?
At Hatfield Law, our head injury attorneys understand how head injuries can affect your ability to work and earn a living. With our in-depth experience in cases involving head injuries, we assist our clients through the process of claiming compensation for one's self or loved ones.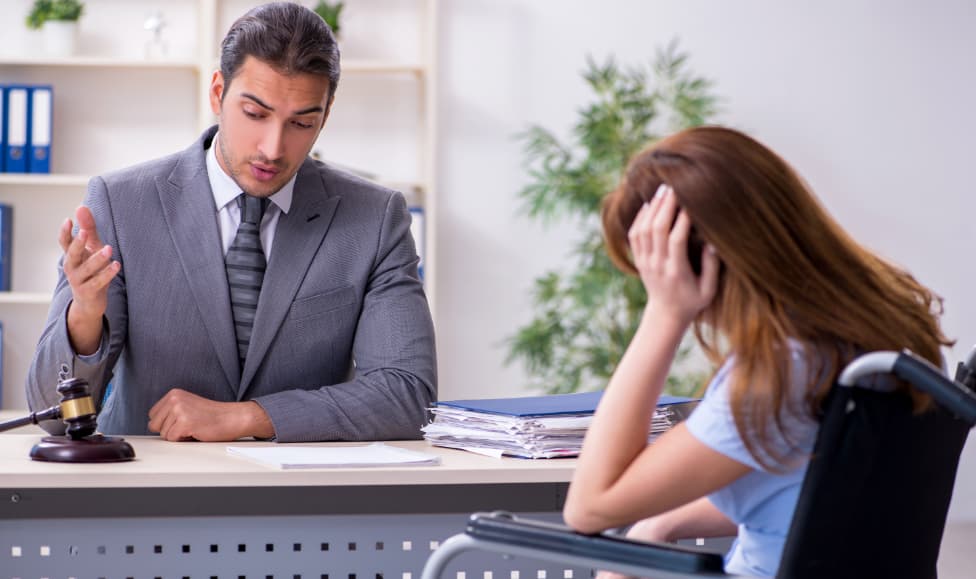 Benefits of Hiring Head Injury Attorneys
One of the little-known facts about head injury compensation cases is that attorneys who represent insurance companies are very good at minimizing the impact of head injuries on the individual. They will argue that the injuries are either not related to the accident at hand, or they do not have the same level of impact that the victim is claiming. Either way, skilled head injury attorneys at Hatfield Law are able to counter many of these arguments with evidence.
Why Should You Work with Hatfield Law for Head Injury Cases?
At Hatfield Law, we are convinced that many Americans do not get the justice they deserve because they do not engage the right head injury attorneys to protect their interests. We have prosecuted many successful cases and we understand the evidence necessary to prove the injury and its lasting effects. Regardless of the extent of your head injury, you can count on our seasoned attorneys to be by your side throughout the entire process.
If you want to schedule a free consultation with one of our attorneys who can handle head injury cases, feel free to contact us now. You can call Hatfield Law at 812-422-0222 or send an email to ryan@hatfieldlaw.com or david@hatfieldlaw.com.
LICENSED TO SERVE CLIENTS IN INDIANA, KENTUCKY, AND ILLINOIS
BOOK YOUR FREE CONSULTATION