Hatfield Law Office
Dog bite injuries can include puncture wounds, broken bones, infections, and nerve damage. A bad dog bite can be devastating, leaving you or your child with lifelong physical and emotional scars. It doesn't make it any easier if it happened at the home of a neighbor or relative, either. In fact, it may make it harder. However, a dog bite attorney can help.
We encourage you to contact us today for a free case evaluation by calling 812-422-0222
David G. Hatfield is a proven lawyer with 35-plus years of personal injury experience representing clients throughout the tri-state area. Mr. Hatfield will take the time to listen to your story and help you pursue the compensation you need for a brighter future.
Give us a call today to request a free case review of your situation. Located in Evansville, Indiana, we handle dog bite claims throughout Vanderburgh County and beyond.
Contact Us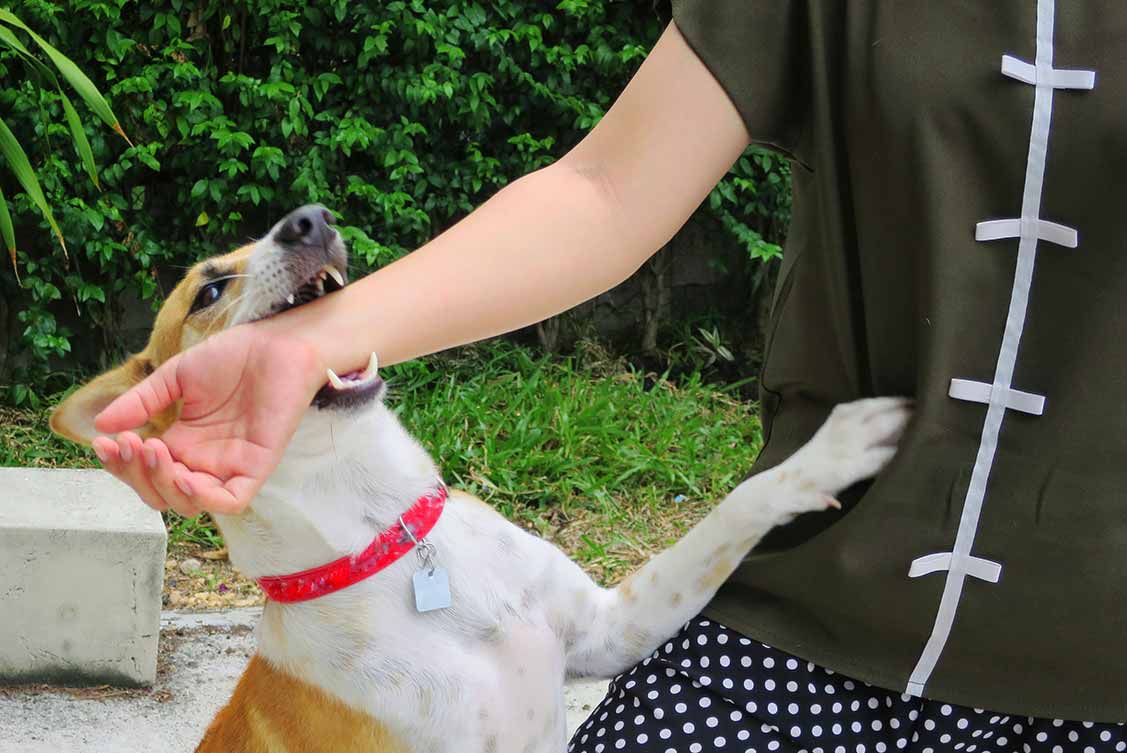 Healing Your Wounds
After an attack, you and your loved ones are left facing a living nightmare. The road ahead may be fraught with challenges, from skin grafts to reconstructive surgeries to significant disabilities. What's more, the emotional wounds from such a traumatic incident may require months or years of counseling to heal. The last thing you need during this difficult time is to shoulder the legal burdens of a personal injury claim on your own.
Dog bites are particularly tragic when they involve children. Because of their curiosity and innocence, children may not notice the warning signs of an unfriendly dog until it's too late.
At Hatfield Law Office, we have a wealth of experience handling dog bite cases and other devastating animal attacks. After the horror of a dog bite injury, get peace of mind knowing your legal rights are in capable hands.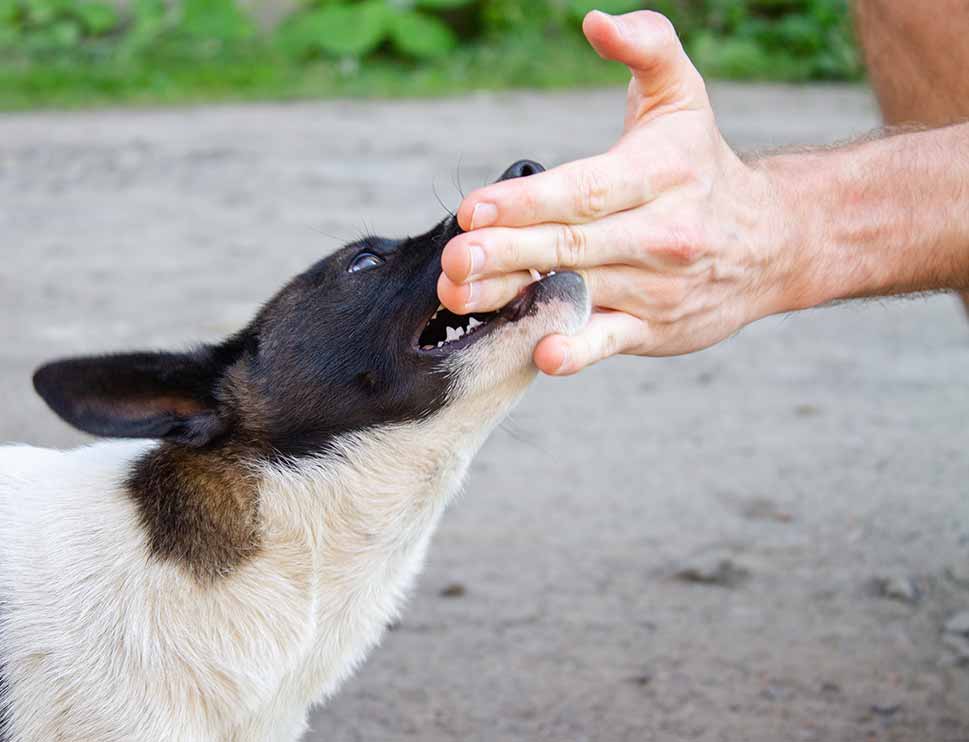 Dog Bite Attorney – Free Case Review
You have nothing to lose by calling 812-422-0222 for a free consultation. If you decide to move ahead with our services, you won't have to pay any attorney fees out of pocket — no recovery, no fee.
Get The Help You Need — No Recovery, No Fee
Legal help is just a click or phone call away. Request your free initial consultation by calling 812-422-0222. We work with clients across Vanderburgh County and beyond.
LICENSED TO SERVE CLIENTS IN INDIANA, KENTUCKY, AND ILLINOIS
BOOK YOUR FREE CONSULTATION