Hatfield Law Office
Chronic pain from an injury impacts every aspect of your life. It's often difficult to sleep through the night. You can't perform basic tasks like carrying groceries in from the car. Your marriage can suffer from a lack of intimacy due to the pain. Activities you once enjoyed are now no longer possible without significant pain and your job performance may suffer as well. All of this frequently leads to depression, which only makes things worse. Chronic pain is a vicious cycle that can result from a variety of injuries including a car accident, a fall, or even a construction site injury.
We encourage you to contact us today for a free case evaluation by calling 812-422-0222
If you've been injured and your life will never be the same, Hatfield Law Office can help you. Proving chronic pain can be tricky, but our attorneys have the experience needed to establish the necessary evidence. You don't have to just accept the pain.
Contact Us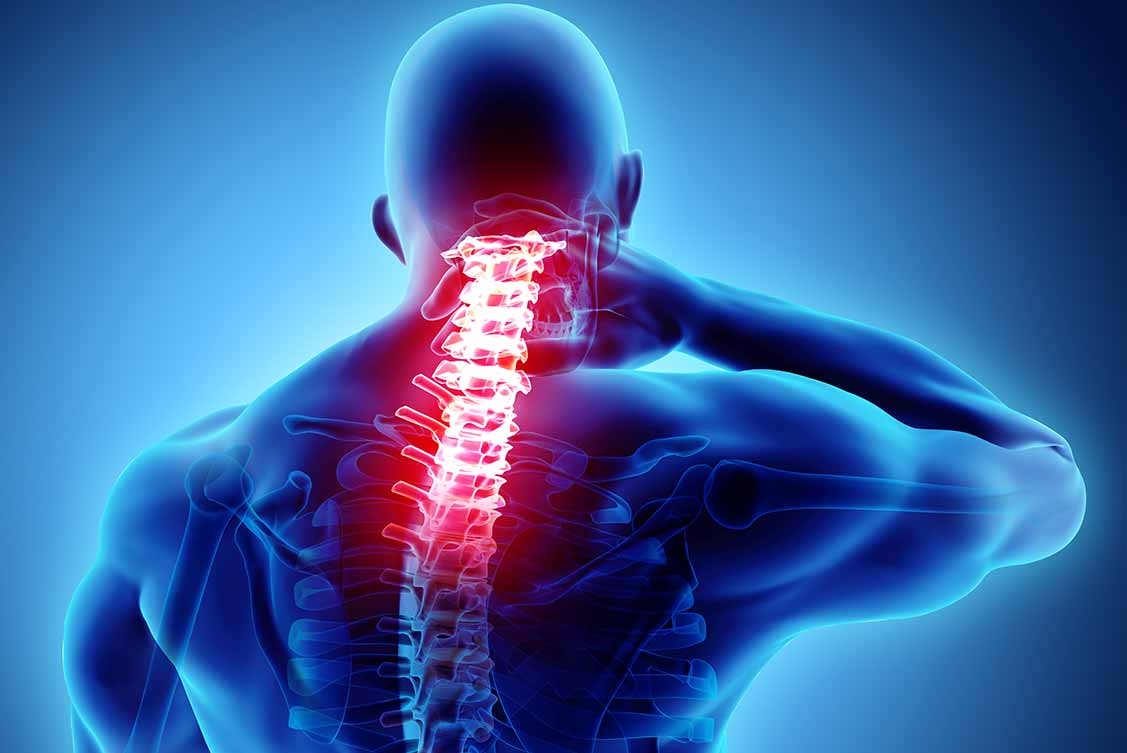 What is Chronic Pain?
Many times, people don't even realize they have a chronic injury. They may not realize the pain they feel daily originated from an injury, mistake the pain for just "getting older," or simply don't want to complain. You may describe your pain as any of the following:
Soreness
Getting tired easily
Needing to take painkillers every day
Needing to take frequent breaks while doing activities like mowing the lawn
Having to rest the next day following an activity
This type of pain isn't just a part of life or getting older – not everyone deals with this kind of pain.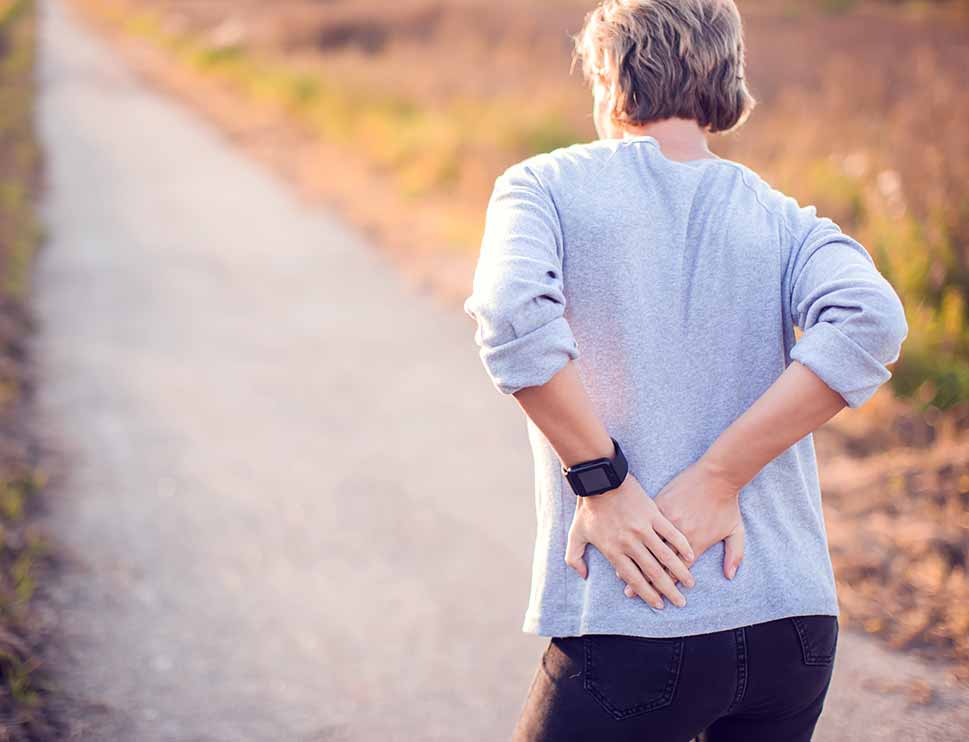 Get Legal Help for Chronic Pain Injuries
Chronic pain doesn't necessarily mean you're in pain 24/7. It's pain that happens for a long period of time. It can also be caused by a variety of injuries, including head trauma, muscle strains and tears, and fractures. These complications are why it's important for you to choose an attorney that's experienced in working with chronic pain cases. Hatfield Law Office has worked with clients suffering from chronic pain for more than 35 years.
We serve the entire tri-state area and we're ready to take your case to trial if necessary
Contact us today to set up your free consultation 812-422-0222.
LICENSED TO SERVE CLIENTS IN INDIANA, KENTUCKY, AND ILLINOIS
BOOK YOUR FREE CONSULTATION