Hatfield Law Office
Birth injuries are often caused by the negligence of medical providers during birth. These injuries may lead to life-long medical complications that require thousands of dollars in medical bills. If you have been the victim of medical negligence, Hatfield Law will help you recover the compensation that you deserve. We fight for you so that youcan spend more time with your injured child. Talk to us today about how we can get you and your child the financial compensation that is rightfully yours.
We encourage you to contact us today for a free case evaluation by calling 812-422-0222
About Birth Injuries
Medical workers are trained to deliver superb medical care to pregnant mothers in order to ensure the safe delivery of their babies. For a variety of reasons, however, this does not always happen and parents are often left dealing with devastating birth injuries. The most common types of birth injuries include the following:
Contact Us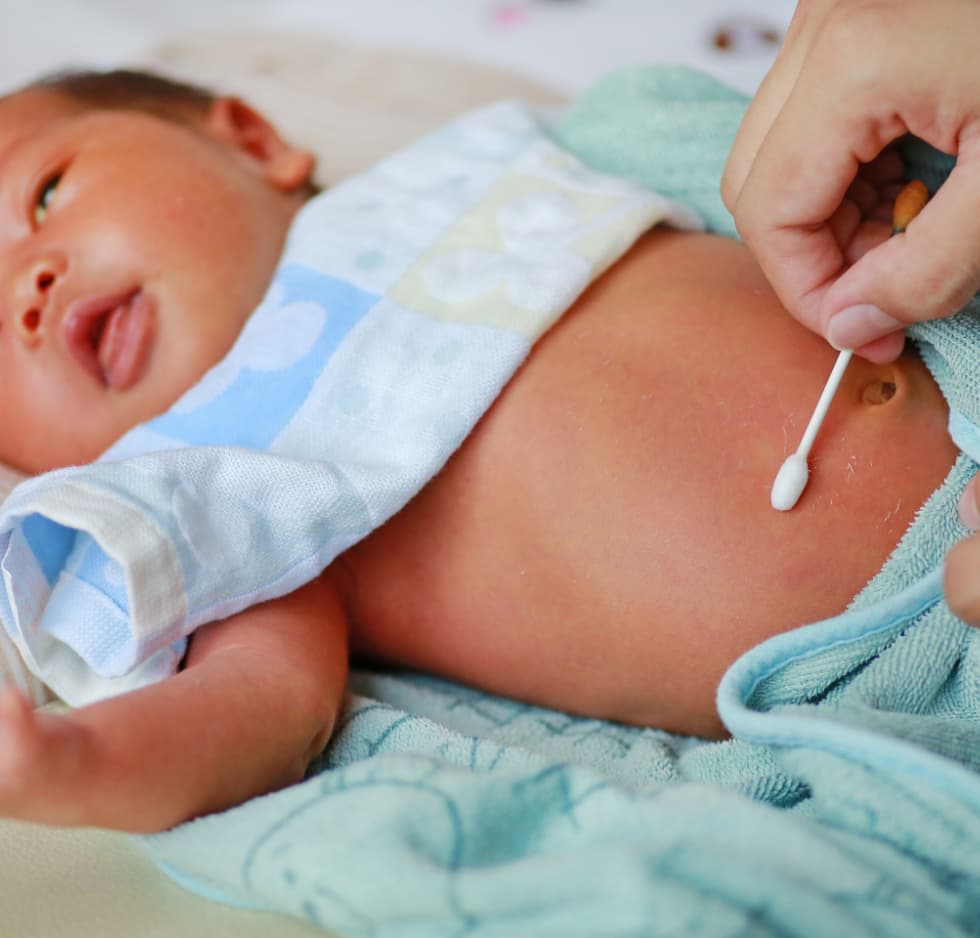 What Can Our Attorneys Do for Birth Injury Cases?
Attorneys at Hatfield Law understand the financial, mental, and physical hardships that parents face when they have to care for an injured child. This is especially worse when the birth injuries could have been prevented if the medical team had taken the right steps during the delivery process. We work with our clients to put together a powerful case to help them get the compensation they deserve. The funds received are able to help the family deal with medical bills as well as any physical therapy that may be needed to help the child restore some functionality.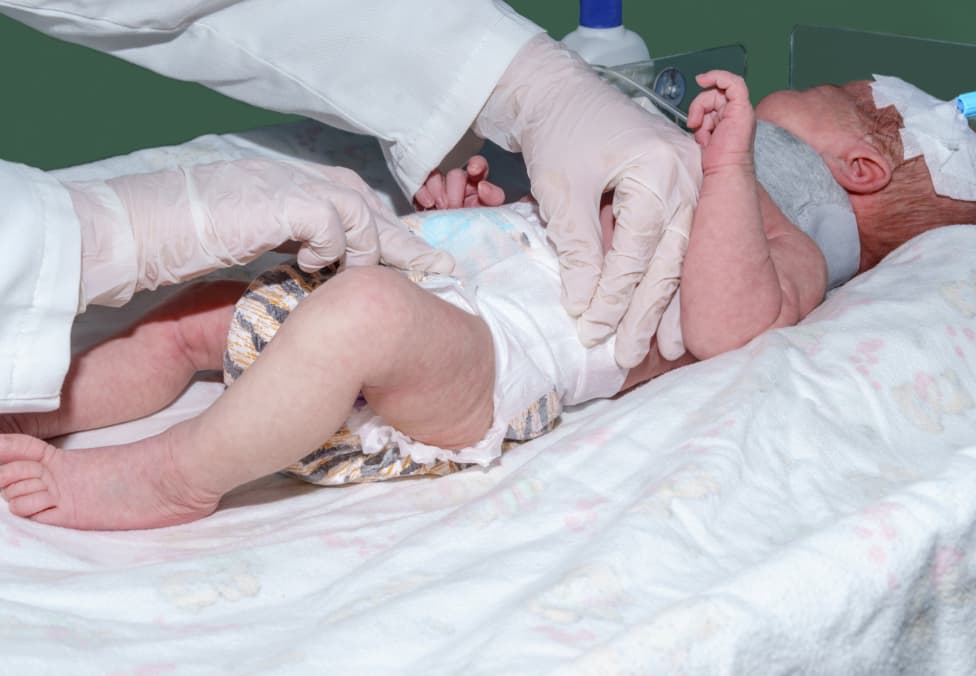 Benefits of Hiring Attorneys for Birth Injury Cases
When you work with our experienced birth injury attorneys, you can have peace of mind knowing that your case is in good hands. This often gives many families the opportunity to focus on helping their child recover. Our birth injury attorneys will aggressively represent your interests and ensure that we counter any arguments that insurance companies and hospitals bring up in court.
Why Should You Work with Hatfield Law for Birth Injury Cases?
When you come to us for help with birth injury cases, you can be sure that Hatfield Law will be with you every step of the way. Our attorneys are experts innegotiation and have extensive knowledge in medical malpractice laws. We understand that this is a tough time for your family and you can count on our lawyers to be caring and understanding.
If you want to schedule a free consultation with one of our birth injury attorneys, feel free to contact us now. You can call Hatfield Law at 812-422-0222 or send an email to ryan@hatfieldlaw.com or david@hatfieldlaw.com.
LICENSED TO SERVE CLIENTS IN INDIANA, KENTUCKY, AND ILLINOIS
BOOK YOUR FREE CONSULTATION