Hatfield Law Office
After experiencing the nightmare of a semi collision, you may feel at a loss for how to move forward. The entire course of your future changed in an instant. Now, you are struggling to fit the pieces back together again. You need the guidance of an experienced truck accident lawyer.
At Hatfield Law Office, we understand what you're going through. David G. Hatfield has focused his entire career on helping people with life-altering injuries. For more than four decades, Mr. Hatfield has guided injury victims and their loved ones through the tumultuous legal aftermath of tragedies such as this.
Give our office a call today to arrange for a free case review. Based in Evansville, we serve clients throughout the tri-state area. 812-422-0222
Get Peace Of Mind Knowing What To Expect
You don't have to struggle with fears and uncertainties alone. At our office, you will find caring and compassionate legal representation. Our truck accident lawyers will guide you through the legal process and help deal with the confusion of medical billing.
Contact Us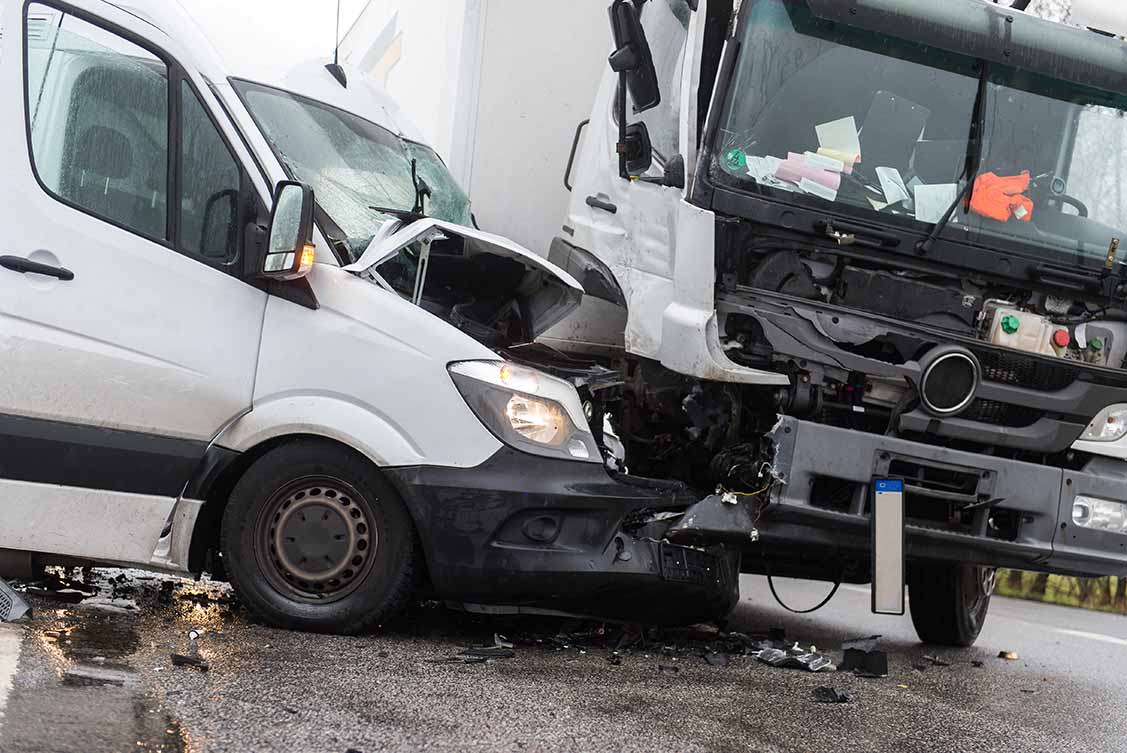 Truck Accident Lawyers, Building A Strong Case For You
Semi-truck injury cases are often complicated. It can be difficult to get to the bottom of what happened. Likewise, determining legal responsibility is rarely a straightforward task. But we aren't afraid to go all the way to trial if necessary to help you get fair compensation for your injuries.
Hatfield Law knows how to navigate the challenges of these cases. You can rely on us to protect your interests by:
Conducting a detailed investigation
Enlisting the help of accident re-constructionists and other experts, if appropriate
Gathering a strong foundation of evidence to support your claim
Fighting for maximum compensation, whether in settlement negotiations or in court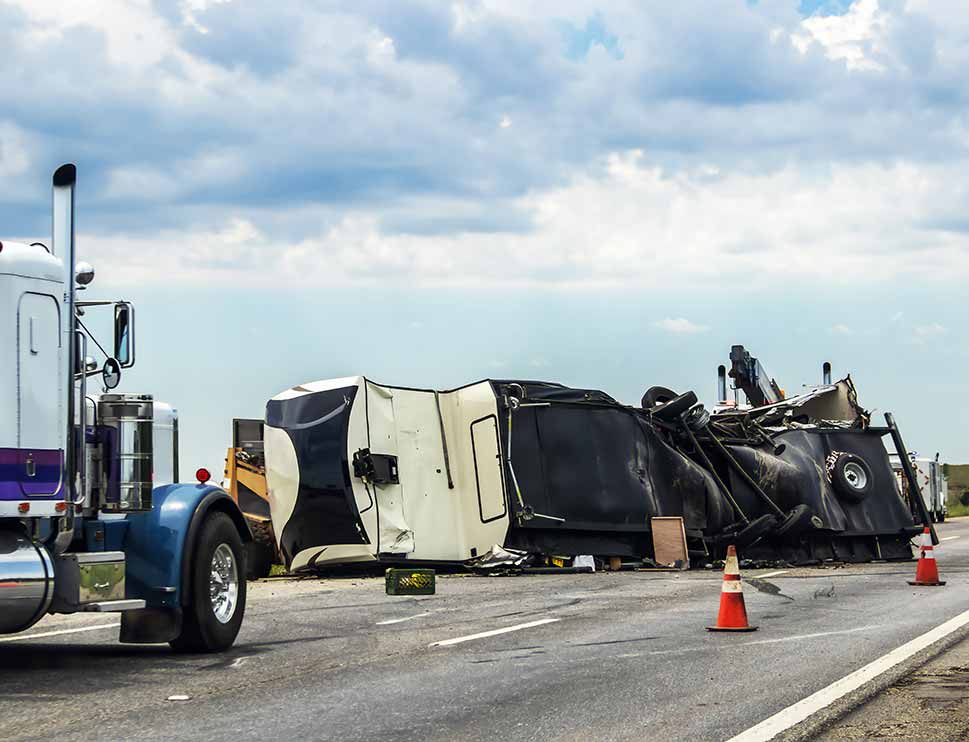 Get Started Today With A Free Consultation
At our firm, you won't have to pay anything upfront for quality legal representation.
Our commitment to you is simple: no recovery, no fee.
LICENSED TO SERVE CLIENTS IN INDIANA, KENTUCKY, AND ILLINOIS
BOOK YOUR FREE CONSULTATION