Hatfield Law Office
Every time we get behind the wheel, we face risks. It's easy to forget that life can change in the blink of an eye. When you're in a car accident, you suddenly find yourself facing a future you never imagined. The fears and uncertainties can be overwhelming. The auto accident attorneys at Hatfield Law Office in Evansville, Indiana, are here to provide clarity and guidance, easing your worries and letting you know what to expect.
We encourage you to contact us today for a free case evaluation by calling 812-422-0222
Addressing All Of Your Concerns
We understand the bone-deep fear you are facing after an auto accident. Beyond the life-altering medical issues, you may also be confronting financial worries, potential job loss, confusing legal issues and profound emotional distress. By taking the time to understand the full impact of your injury, we will help you address all aspects of your situation, including:
Dealing with the insurance companies on your behalf
Negotiating a favorable resolution, if appropriate
Presenting a strong case before a judge and jury
Contact Us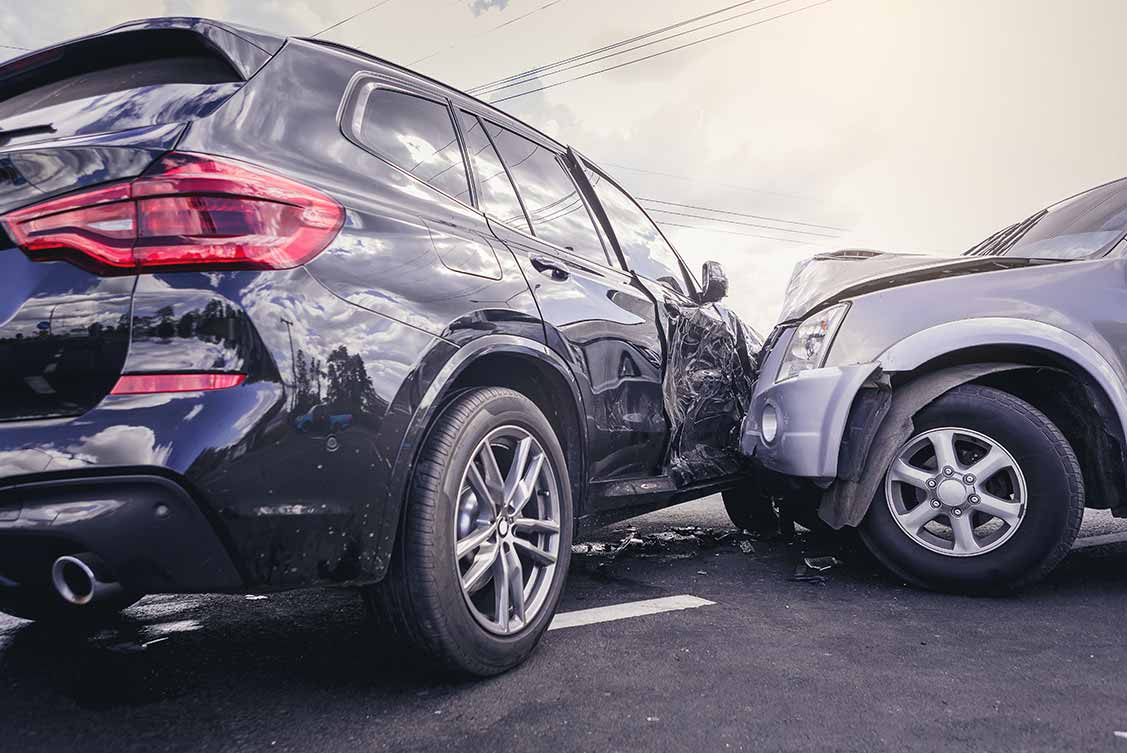 Should court become necessary, you can rest assured that your case is in good hands. Our auto accident attorney, David G. Hatfield, is a seasoned trial lawyer with a wealth of courtroom experience. He will gather the right evidence to support all elements of your claim, fighting every step of the way to recover the full compensation you deserve.
Here, you will find peace of mind relying on our attorney's 35-plus years of personal injury experience.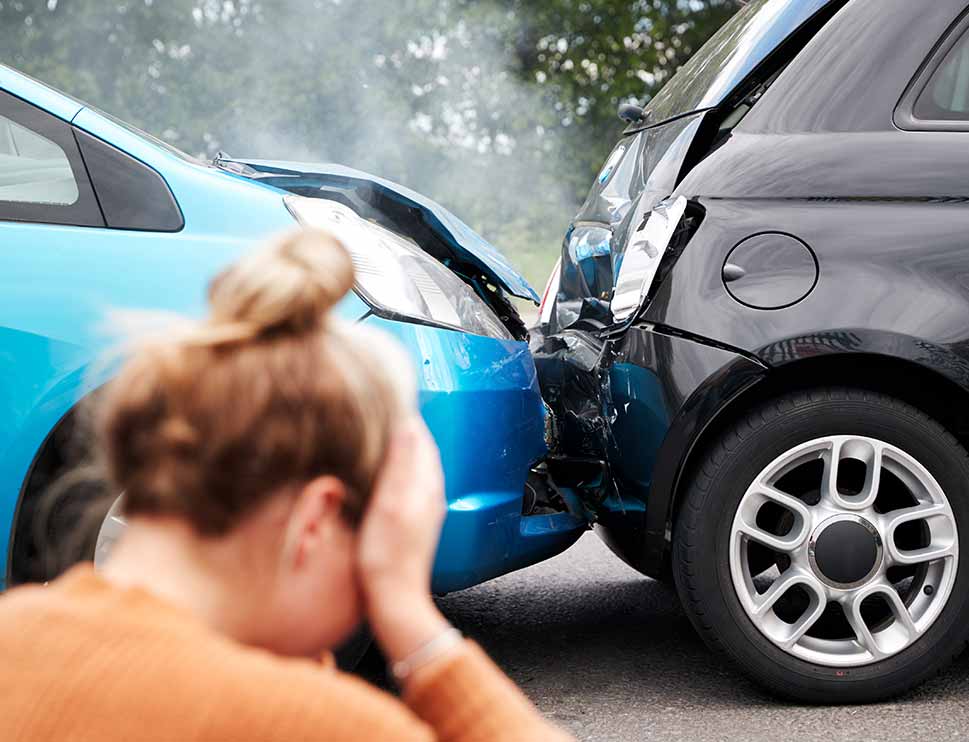 Speak to Our Experienced Auto Accident Attorneys for Free
Don't let financial worries prevent you from getting the legal help you need. At our office, you can speak with a member of our team for free.
What's more, you won't have to pay anything unless we get compensation for you — no recovery, no fee.
Get started today by calling 812-422-0222. We handle serious auto injury cases throughout Vanderburgh County and the entire tri-state area.
LICENSED TO SERVE CLIENTS IN INDIANA, KENTUCKY, AND ILLINOIS
BOOK YOUR FREE CONSULTATION