Hatfield Law Office
A motorcycle crash can change the course of your life in an instant. According to the National Highway Traffic Safety Administration, 5,172 motorcyclists were killed in accidents in 2017. Whether you have suffered catastrophic injuries or lost a loved one, you are likely feeling overwhelmed by the fears, worries, and uncertainties about what comes next. An experienced motorcycle accident attorney can help you face those fears.
At Hatfield Law Office, we can help you understand your legal options. Give us a call today to arrange a free case evaluation about your specific situation. 812-422-0222
You don't have to face that future alone. At Hatfield Law Office, a personal injury firm in Evansville, Indiana, we can help you untangle the important legal issues that will shape your recovery. Our attorney will take a thorough approach to your case, investing the time to understand your situation and the impact it has had on all aspects of your life.
Contact Us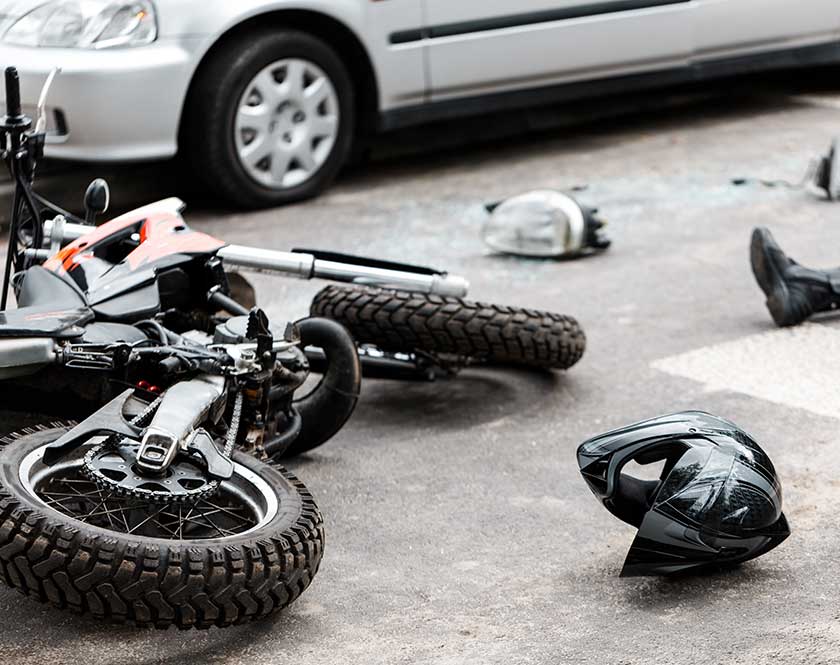 Don't Let Financial Worries Compound Your Struggles
After all you have been through, the last thing you need is to struggle with financial worries. Yet you can't ignore the extreme financial toll of a serious injury. We can help you address these issues, including:
How to make ends meet without a paycheck
How to get coverage for the growing mountain of medical bills
How to pay for ongoing rehabilitation, medical equipment and handicapped-accessible modifications to your home
With more than 35 years of personal injury experience, our lawyer knows how to fight for the compensation you deserve.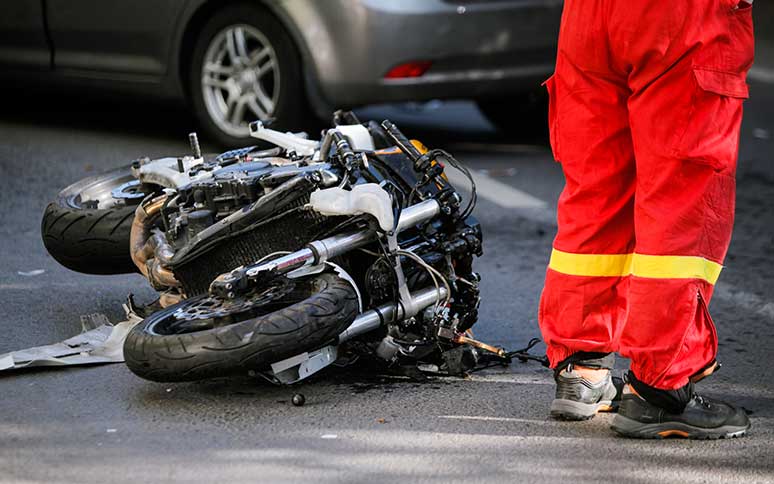 Take Advantage Of A Free Consultation
Don't leave money on the table by failing to seek guidance from an experienced legal professional. It won't cost you anything upfront to enlist our help. No recovery, no fee.
Get The Help You Need — No Recovery, No Fee
LICENSED TO SERVE CLIENTS IN INDIANA, KENTUCKY, AND ILLINOIS
BOOK YOUR FREE CONSULTATION