40 years of experience.
Thousands of clients served.
Licensed to practice in 3 states.
Hatfield Law Office
One of the most commonly used approaches to determine if medical malpractice has occurred is to examine if the provider used the accepted standard of care. The key question that medical malpractice attorneys will seek to answer is whether doctors in other hospitals would have made the same decisions that occurred in this particular case. When the care falls short of what you would expect, then it is possible that you have been the victim of medical malpractice.
At Hatfield Law, we understand that many ordinary Americans do not have the resources to undertake this kind of analysis. This is why we have been helping individuals identify medical malpractice when it occurs and take action to deal with it.
We encourage you to contact us today for a free case evaluation by calling 812-422-0222
About Medical Malpractice
One of the things to understand is that medical malpractice does not happen every time a patient has a bad outcome. Some flexibility is accorded to medical workers as the law understands that medical outcomes are contingent on a variety of factors, some of which may not be directly under the control of the doctors. However, the law also holds medical workers accountable when the level of care given to patients is substandard. Here are some of the common medical negligence cases in the United States:

What Can Our Medical Malpractice Attorneys Do?
If you suspect that you have been the victim of medical malpractice, it is a good idea to talk to Hatfield Law for help. Our seasoned attorneys will analyze your case and give you sound legal advice on how to proceed. We will be by your side every step of the way to ensure you get the justice that you deserve.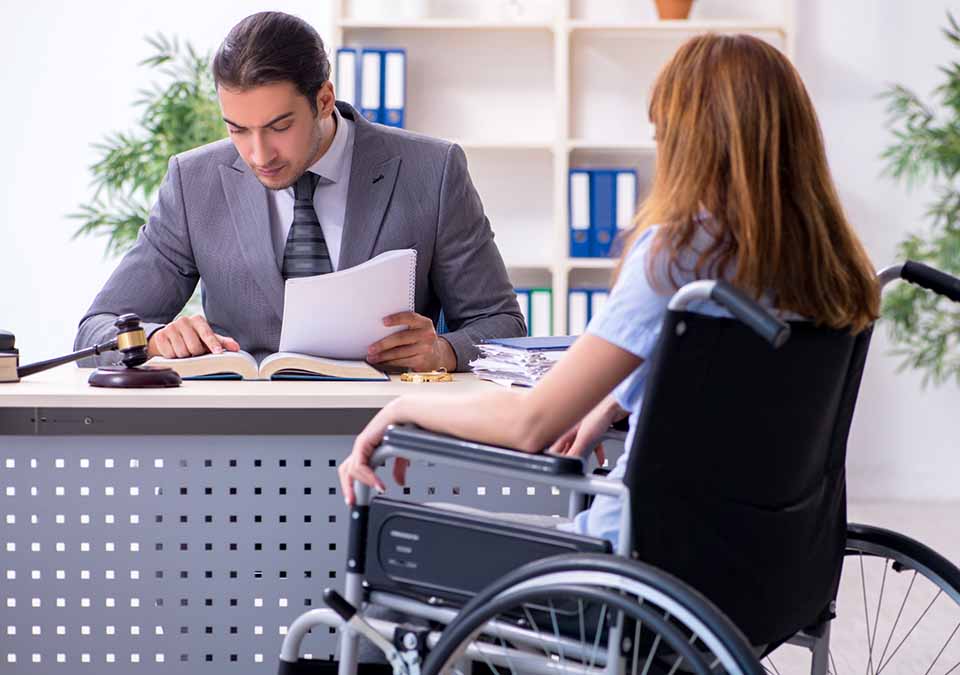 Benefits of Medical Malpractice Attorneys
When you have been the victim of a medical malpractice action, you are often not in a state to take on hospitals and insurance companies. With Hatfield Law by your side, the odds are in your favor. You can focus on getting better or taking care of a loved one while we fight for your rights.
Why Should You Work with Hatfield Law for Medical Malpractice Cases?
Getting the best lawyers to represent you in a medical malpractice case is critical to your chances of success. You can always count on our experienced team of attorneys to represent your interests. We work tirelessly for you and all the while keep you informed about your case.
If you want to schedule a free consultation with one of our medical malpractice attorneys, feel free to contact us now. You can call Hatfield Law at 812-422-0222 or send an email to ryan@hatfieldlaw.com or david@hatfieldlaw.com.
LICENSED TO SERVE CLIENTS IN INDIANA, KENTUCKY, AND ILLINOIS
BOOK YOUR FREE CONSULTATION