Hatfield Law Office
Deciding to get married to your partner is no doubt an exciting and blissful time in life, and you will mostly likely not be thinking about a prenuptial agreement. However, there are an increasing number of couples who are contemplating this path to give them a peace of mind should the unfortunate happen. At Hatfield Law, our attorneys are experienced in helping our clients negotiate both prenuptial and postnuptial agreements that will meet their specific needs and safekeep the relationship with their potential spouse. Our lawyers strive to carry out the process professionally with the best interests of both parties at heart.
We encourage you to contact us today for a free case evaluation by calling 812-422-0222
About Prenuptial & Postnuptial Agreement Cases
Prenuptial agreements are made and signed before marriage. Couples who are in the midst of preparing to get married frequently make a prenuptial agreement that states the financial obligations and rights of each spouse clearly in the unfortunate event of a divorce. It is considered a legal contract that states all the debts and assets of each person prior to the marriage. When drafting the agreement, there needs to be fair and full disclosure from both parties. The prenuptial agreements can also be used to decide the rights of a spouse in the event of death.
Postnuptial agreements refer to contracts that are made and signed during the marriage. These agreements are usually made when there are changes in the financial situations or marital relationship that results in one or both parties having to seek more financial security but there are no plans for the couple to separate or divorce. Some of the most common reasons why people make postnuptial agreements are:
A spouse incurred large debts
A spouse inherited assets recently
A prenuptial agreement has been discussed but not signed
Failing to control traffic entering the zone… and more.
Financial concerns due to some kind of betrayal
Second marriages that involve children from the first marriage of either party
Contact US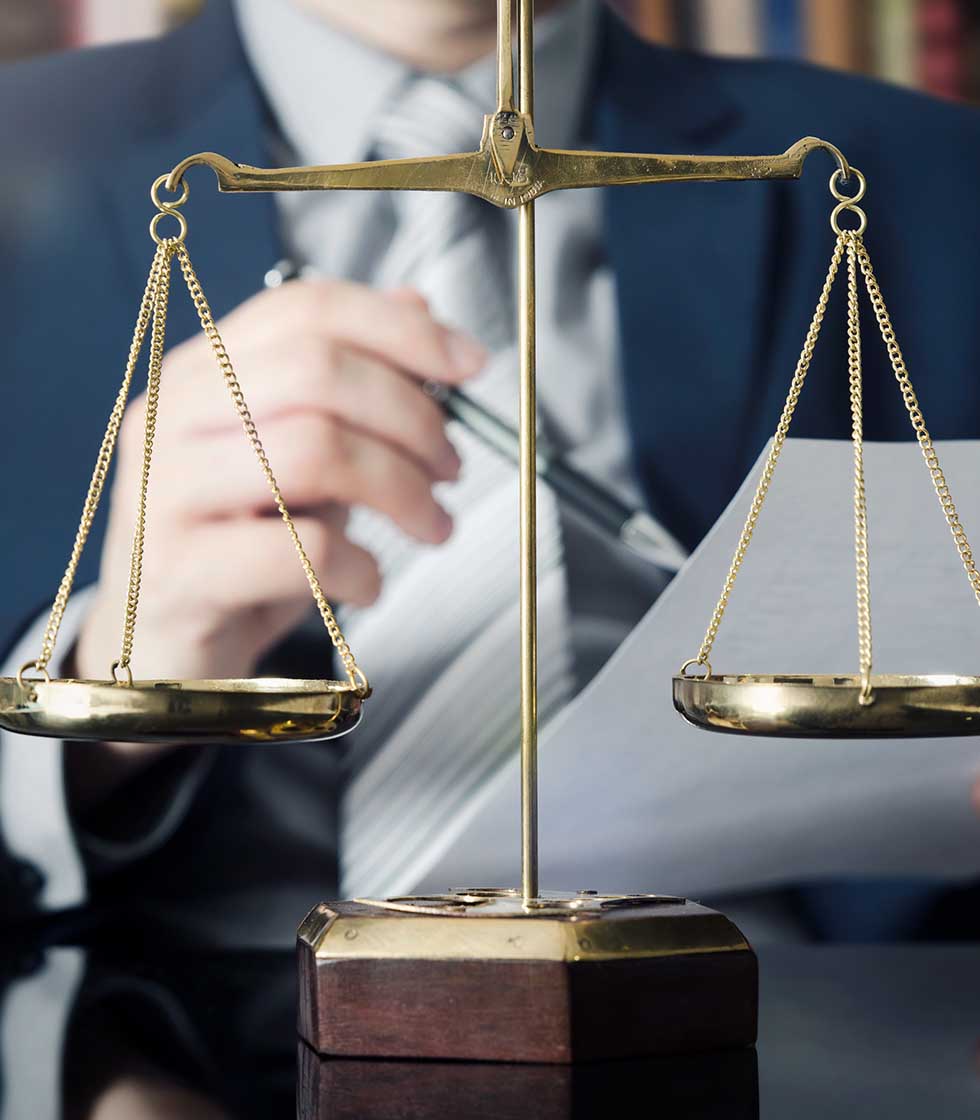 What Can Our Prenuptial & Postnuptial Agreement Attorneys Do?
At Hatfield Law, the team of qualified attorneys will assist one of the parties in negotiating the agreement, valuating assets, and finding hidden assets. Negotiating a prenuptial and postnuptial agreement can be a sensitive topic, but it is also an important and practical issue. With the experience Hatfield Law has in all areas of family law, rest assured that we are highly skilled in drafting postnuptial and prenuptial agreements in your best interests.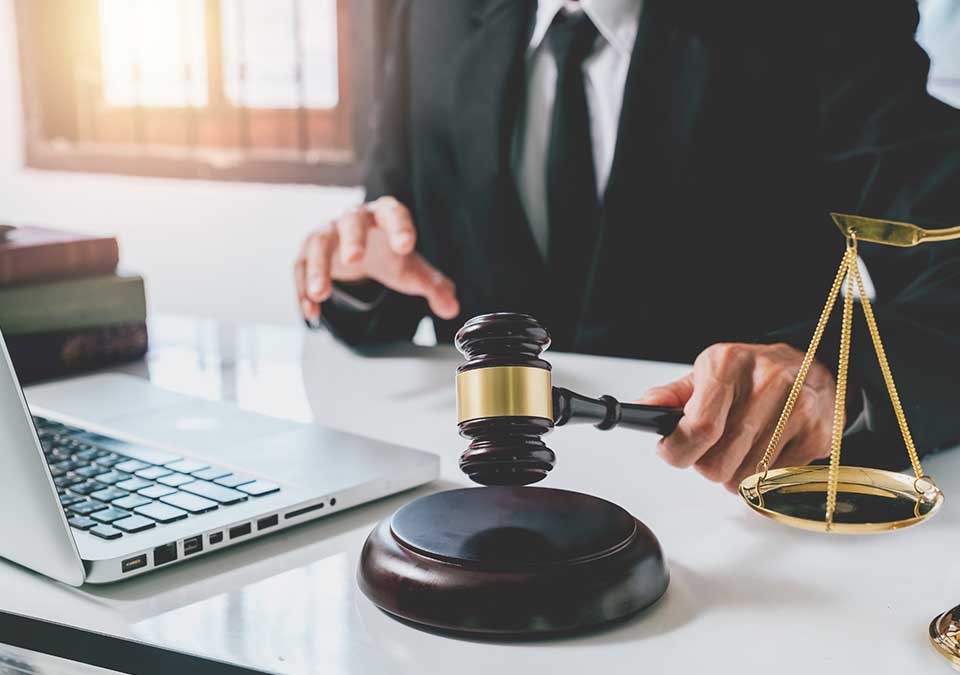 Benefits of Hiring Prenuptial & Postnuptial Agreement Attorneys
The professional attorneys at Hatfield Law have a deep understanding of the courtroom and various legal proceedings. If you have sophisticated financial holdings or significant assets, you will need an attorney who has extensive experience to draft the postnuptial or prenuptial agreements.
Why Should You Work with Hatfield Law for Prenuptial & Postnuptial Agreement Cases?
At Hatfield Law, we are committed to working with clients with their best interests at heart. It is best to not assume anything other than what your lawyer has advised you. We can help you.
If you want to schedule a free consultation with one of our prenuptial & postnuptial agreement attorneys, feel free to contact us now. You can call Hatfield Law at 812-422-0222 or send an email to ryan@hatfieldlaw.com or david@hatfieldlaw.com.
LICENSED TO SERVE CLIENTS IN INDIANA, KENTUCKY, AND ILLINOIS
BOOK YOUR FREE CONSULTATION