Hatfield Law Office
Paternity law typically involves the legal recognition of the biological father of a child, usually established through genetic testing. For instance, when the paternity of a child is denied by the father in question, the mother can file a paternity suit against the alleged father to establish child support. At Hatfield Law, we are experienced in family law matters like parental rights and paternity. The team will carry out the process smoothly and efficiently with the best interests of the client at heart.
We encourage you to contact us today for a free case evaluation by calling 812-422-0222
About Paternity Cases
When paternity has been established, the father has legal rights to visit the child and be involved in his or her life. For mothers who are trying to establish paternity for their child, it is important to establish paternity as soon as possible. This is because paternity plays a significant part in obtaining support payments that you may require for the daily living expenses of the children. In order to defend, establish, or deny paternity, a petition has to be filed in the appropriate court. This petition will then be served upon the opposing party. At the court proceeding, the evidence taken from a DNA blood test will be taken into consideration when the court issues a decision.
To secure visitation rights and custody over a child, the father must first establish fatherhood. A child born into a marriage is legally presumed to be the child of the father. If you doubt that you are the father based on valid reasons, there are legal challenges to overcome to challenge the obligation of support in the event of divorce.
Contact US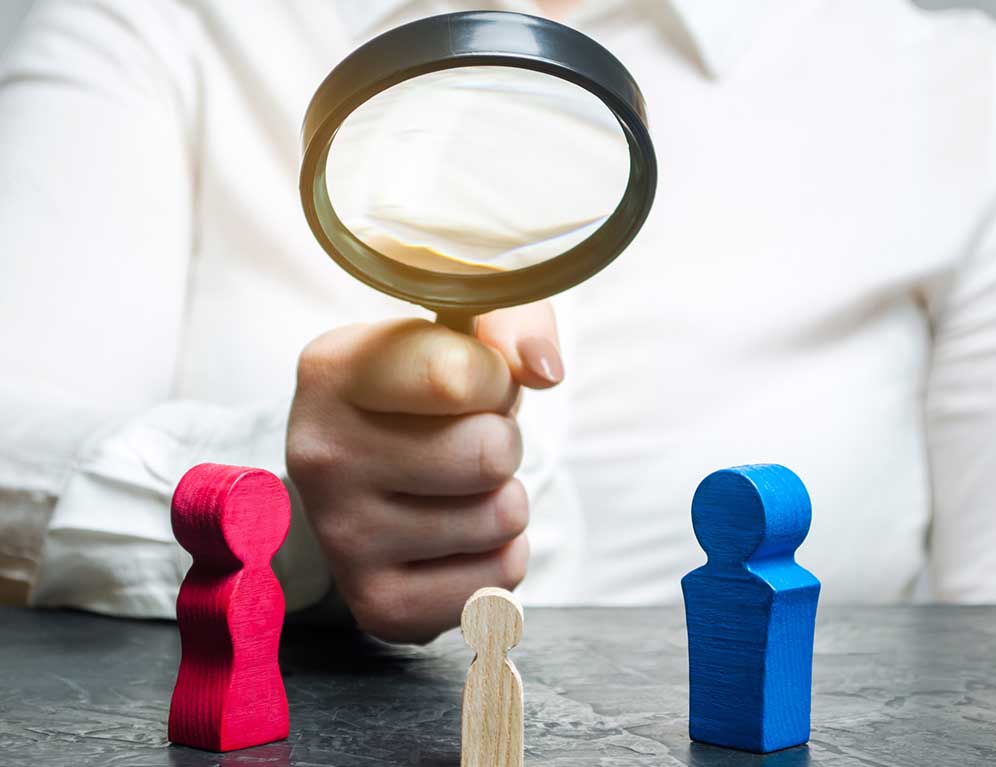 What Can Our Paternity Attorneys Do?
Whether you are trying to obtain visitation rights or challenge paternity, the legal process to secure legal rights can be emotionally draining and complicated. At Hatfield Law, our attorneys understand that this is a challenging period to go through alone. Hence, we go the extra mile to guide you through the legal issues and also offer our support through the changes that are happening in your family and relationships. We handle all cases with a high level of sincerity, professionalism, and confidentiality.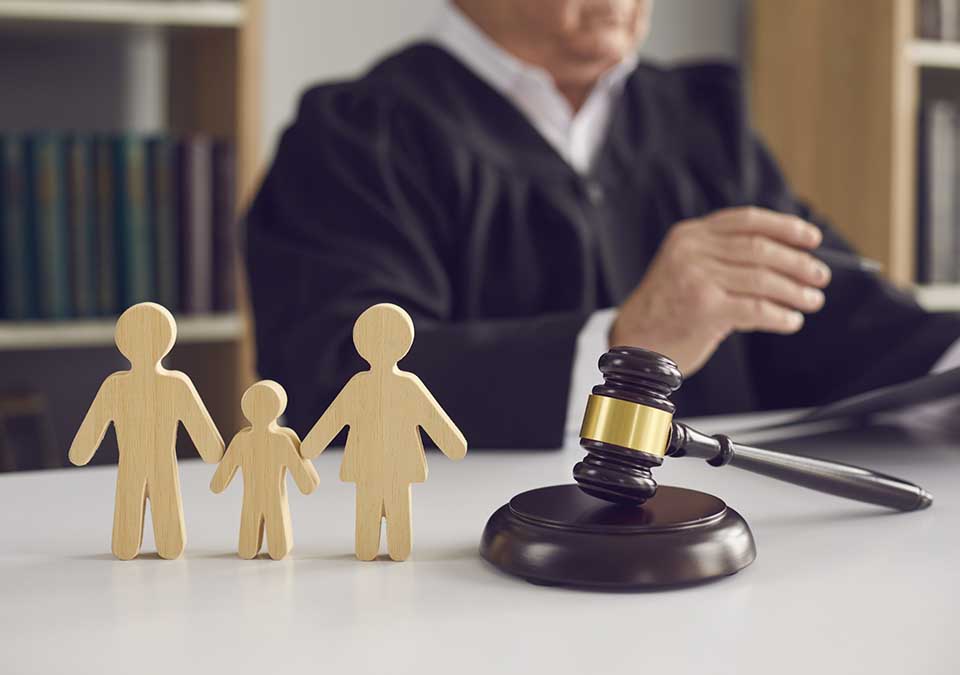 Benefits of Hiring Paternity Attorneys
Paternity issues, just like most of the family law issues, can have long-lasting implications, both emotionally and financially. You may be aware of the basics of paternity law, but every case is unique. Whether you are trying to disprove or establish paternity, you will find yourself in the court system eventually. This could be a daunting experience, particularly if it is your first time. Having an experienced paternity attorney will enable you to go through the process with the knowledge that you are doing all you can to protect your child and yourself.
Why Should You Work with Hatfield Law for Paternity Cases?
We understand that these concerns and worries about paternity issues can be emotionally and physically tiring, which is why the team of attorneys at Hatfield Law are committed to supporting our clients through this difficult time.
If you want to schedule a free consultation with one of our paternity attorneys, feel free to contact us now. You can call Hatfield Law at 812-422-0222 or send an email to ryan@hatfieldlaw.com or david@hatfieldlaw.com.
LICENSED TO SERVE CLIENTS IN INDIANA, KENTUCKY, AND ILLINOIS
BOOK YOUR FREE CONSULTATION