Hatfield Law Office
Family law proceedings can result due to a family having a crisis, a divorce, or termination of a romantic relationship. Whether you are a spouse seeking annulment or a paying spouse looking to negotiate a settlement agreement, our family law attorneys at Hatfield Law will fight for you in court. Our goal is to help our clients resolve legal issues within the family as quickly as possible so you can continue with your life.
We encourage you to contact us today for a free case evaluation by calling 812-422-0222
About Family Law
Family law is a law that deals with individuals who have issues within the family. Often, family law consists of multiple statutes and case precedents that involve the legal responsibilities between two or more individuals who are in a domestic relationship. Such cases can include parties who are either related by marriage or blood. Individuals who are in casual or more distant relationships can be affected by family law proceedings as well. Family law proceedings can arise due to issues with marriages, domestic partnerships, physical abuse of children or spouse, divorce, custody of child, alimony, and more. Due to the nature of family law cases where emotions are often involved, litigants are highly recommended to seek legal counsel from professionals to ensure the best results.
Contact US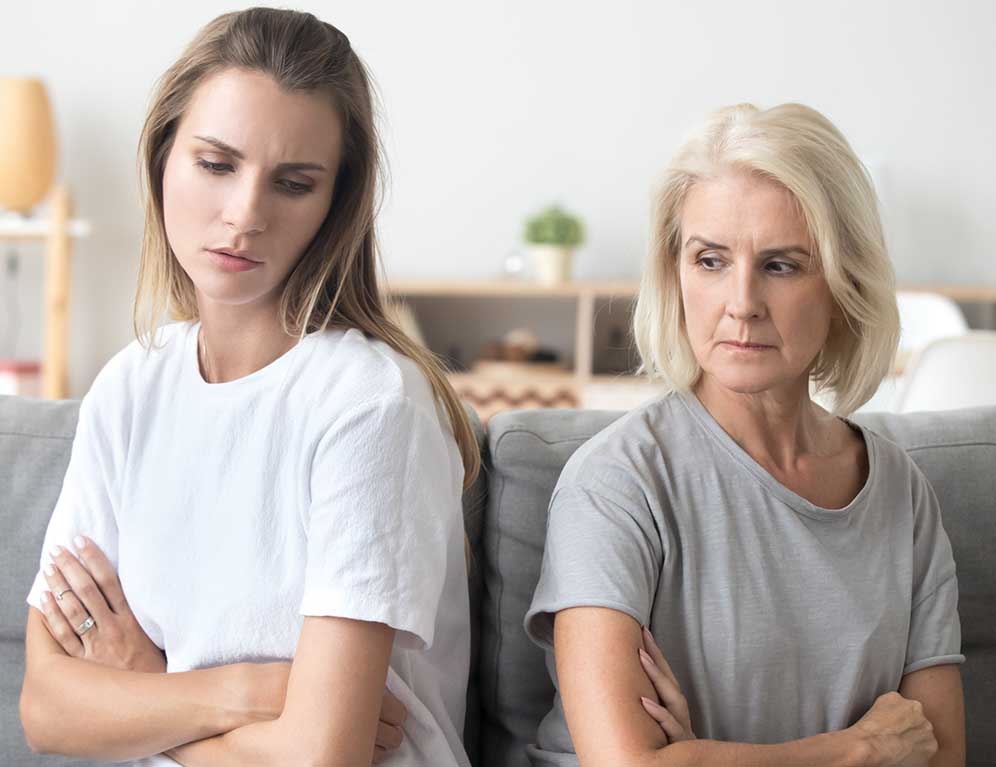 What Can Our Family Law Attorneys Do?
At Hatfield Law, our team of family law attorneys will work closely with you to understand your situation and address any inquires you have during a family law proceeding. No matter what kind of child support issues, divorce case, or paternity problems you are required to deal with, our experienced lawyers will help you find an efficient solution for your unique case. For every family law situation, our attorneys will guide you on your legal rights and unpack complex issues to ensure that you are armed with a winning case.
Here is a list of types of cases that we believe require a lawyer :
Spousal Support/
Family Law for Military Personnel
Prenuptial & Postnuptial Agreements
Non-Traditional Adoption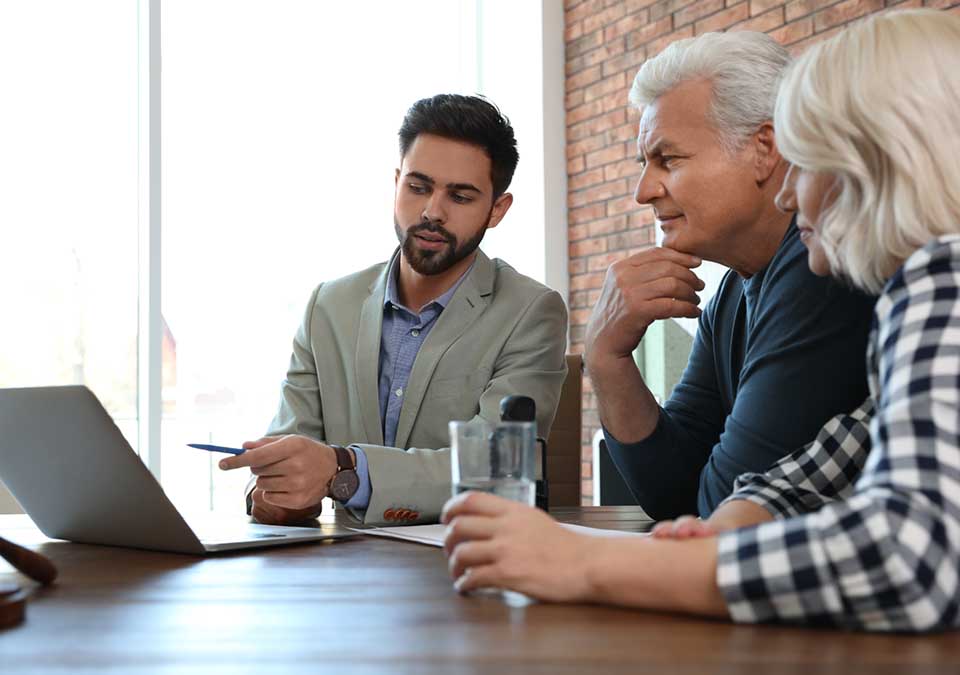 Benefits of Hiring Family Law Attorneys
During a contested family law proceeding, engaging an experienced and skilled family law attorney can prove to be advantageous. For instance, when it comes to locating income or finding assets the other party is trying to hide, presenting evidence during a court proceeding, or providing you with the crucial information for your case, family law attorneys can help cover all aspects and more during such situations. Without the knowledge and information provided by an attorney, a party can be left vulnerable and not know their important legal rights as well.
Why Should You Work with Hatfield Law for Family Law Litigation?
If you are planning to file for a divorce, negotiate child support payment, or fight for child custody, our team of family law attorneys at Hatfield Law will work closely with you to determine the best course of action for your special case. As family law issues can bring tremendous stress and emotional burden on your family, our lawyers will take the necessary steps to ensure that our clients have peace of mind throughout the entire process.
If you want to schedule a free consultation with one of our family law attorneys, feel free to contact us now. You can call Hatfield Law at 812-422-0222 or send an email to ryan@hatfieldlaw.com or david@hatfieldlaw.com.
LICENSED TO SERVE CLIENTS IN INDIANA, KENTUCKY, AND ILLINOIS
BOOK YOUR FREE CONSULTATION