Hatfield Law Office
When a married couple decides to separate, there are many things that need to be considered. One of them is how the finances between the two parties are to be settled. In fact, deciding between just separation and getting a full divorce can be a very difficult situation. One of the most important aspects of a divorce is deciding the financial arrangements. In the case where you might want to get a divorce at a later time, you should definitely consider getting a separation agreement.
We encourage you to contact us today for a free case evaluation by calling 812-422-0222
About Separation Agreements
What exactly are separation agreements? Essentially, they are private contracts that exist between spouses and even couples that cohabitate. These agreements provide coverage over many facets of the relevant financial arrangements. This can include the arrangement of who should be the one paying the bills and how the properties in question should be divided amongst the parties. However, it is important to note that separation agreements can be temporary contracts that are different from court orders.
Contact US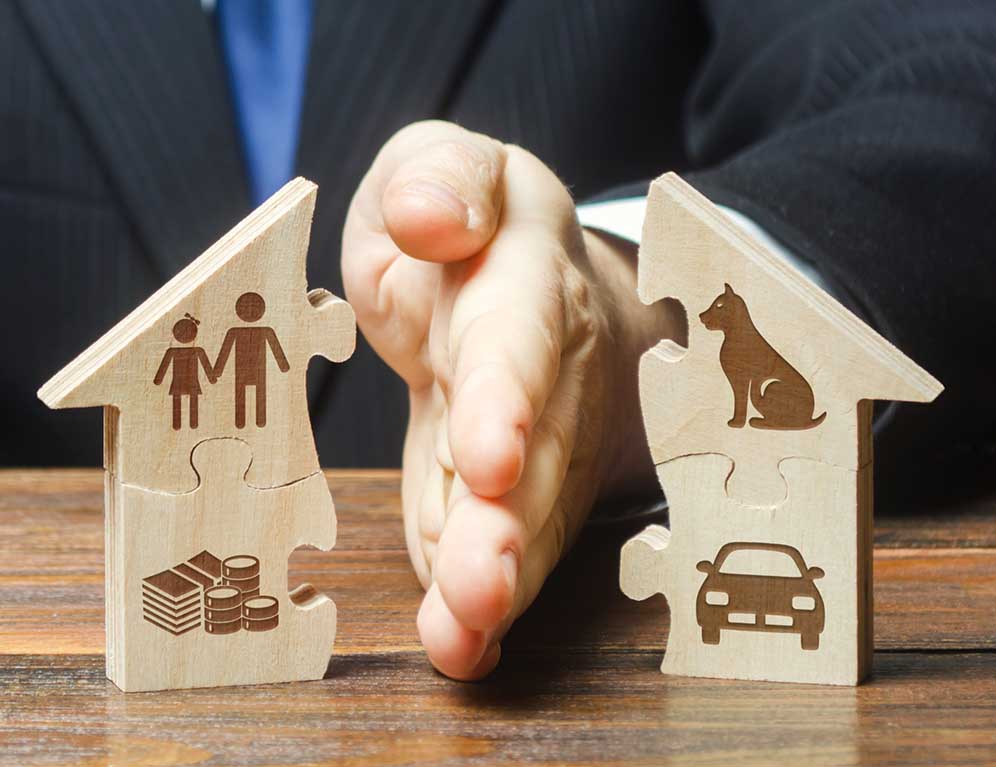 What Can Our Separation Agreement Attorneys Do?
Our attorneys can help you to draft up legal documents and help you to navigate the complicated legal processes. Hiring a good separation attorney can help you to strengthen your case and even allow for amicable agreements. They will be able to advise you on what is important in a separation agreement and how they can help you achieve that. Since we are dealing with real situations and potential highly emotional circumstances, an attorney can provide an objective legal viewpoint that will benefit all parties. They can also review the possible outcomes and advise you on whether or not a divorce would be the more affordable decision for your future.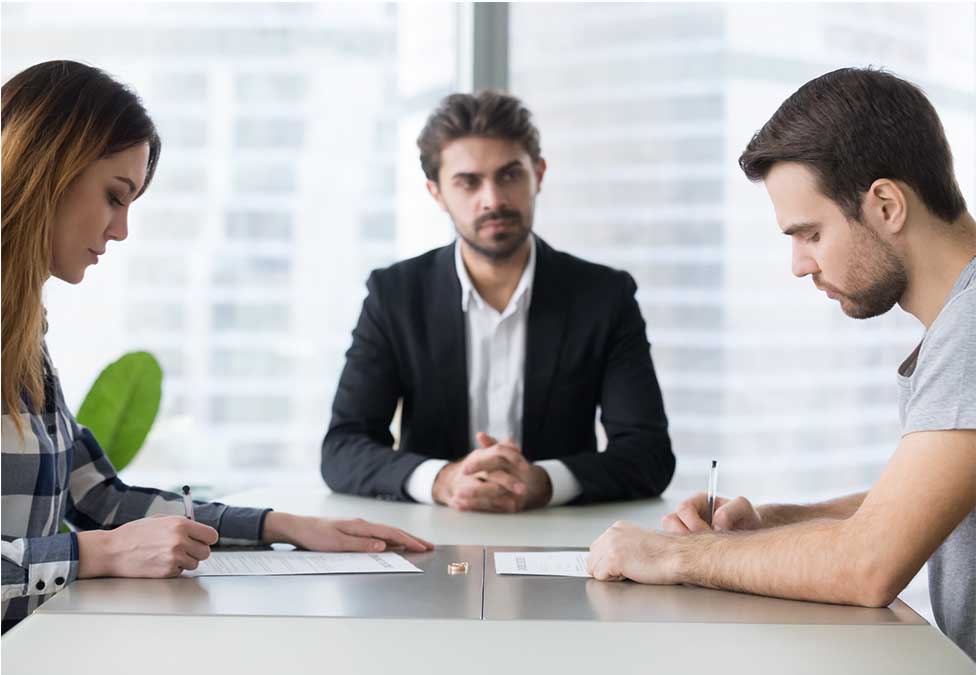 Benefits of Hiring Separation Agreement Attorneys
The ending of a marriage is not typically a happy time. It might result in long-lasting effects on the lives of all the parties at stake. During the process, it can be extremely emotionally draining and worrisome for you and your family. Fortunately, when you hire an attorney from Hatfield Law, you will be able to seek the counsel of professional and experienced lawyers to help you get through this period.
Why Should You Work with Hatfield Law for Separation Agreement Cases?
Filing a separation agreement is a process that requires experience and knowledge in the legal field. For over forty years, our attorneys here at Hatfield Law have helped countless clients to understand their rights and help them to get the best possible outcome.
If you want to schedule a free consultation with one of our separation agreement attorneys, feel free to contact us now. You can call Hatfield Law at 812-422-0222 or send an email to ryan@hatfieldlaw.com or david@hatfieldlaw.com.
LICENSED TO SERVE CLIENTS IN INDIANA, KENTUCKY, AND ILLINOIS
BOOK YOUR FREE CONSULTATION