Hatfield Law Office
When a couple decides to get divorced, there is a legal and formal procedure for the division of marital assets. Typically, the court will demand that all the assets of the parties be identified and an accurate estimation of the values of the assets be established. These assets can range from belongings such as property, pets, appliances, furniture and bank accounts.
We encourage you to contact us today for a free case evaluation by calling 812-422-0222
How Are Marital Assets Divided?
In most states, couples have to follow a certain formula to decide how the assets are being divided. Basically, the general rule of thumb is that all property be divided by half. But there are multiple rules that can change the equal division of property. Needless to say, there are many factors that go into deciding the division of marital assets. These factors can change the course of your divorce proceedings, which is why it is so beneficial to hire a divorce attorney to help you properly negotiate the division.
Contact Us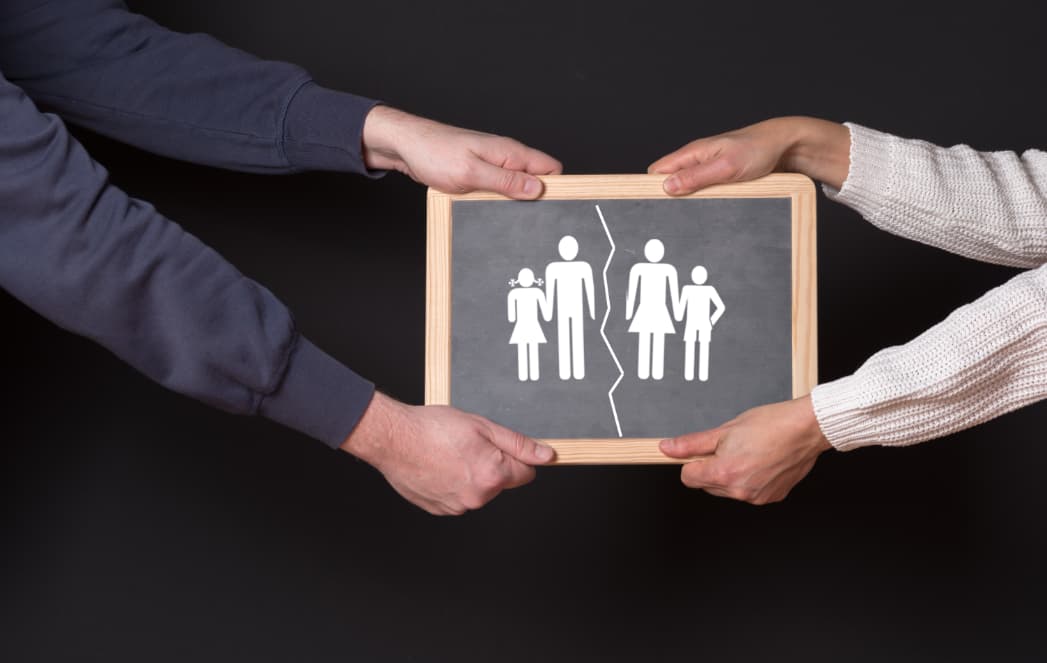 Benefits of Hiring Divorce Attorneys
In any case, the best-case scenario would be if the division of marital assets was done in an fair and just fashion. However, this might not be the case because we are dealing with real people and real emotions. As such, coming to a conclusion as to how the assets should be divided between the two parties might be a complicated affair. In some cases, it might result in further conflict. If you are planning to file for divorce, our expert attorneys here at Hatfield Law will be able to help you come to the best settlement possible, regardless of how complicated your case might be.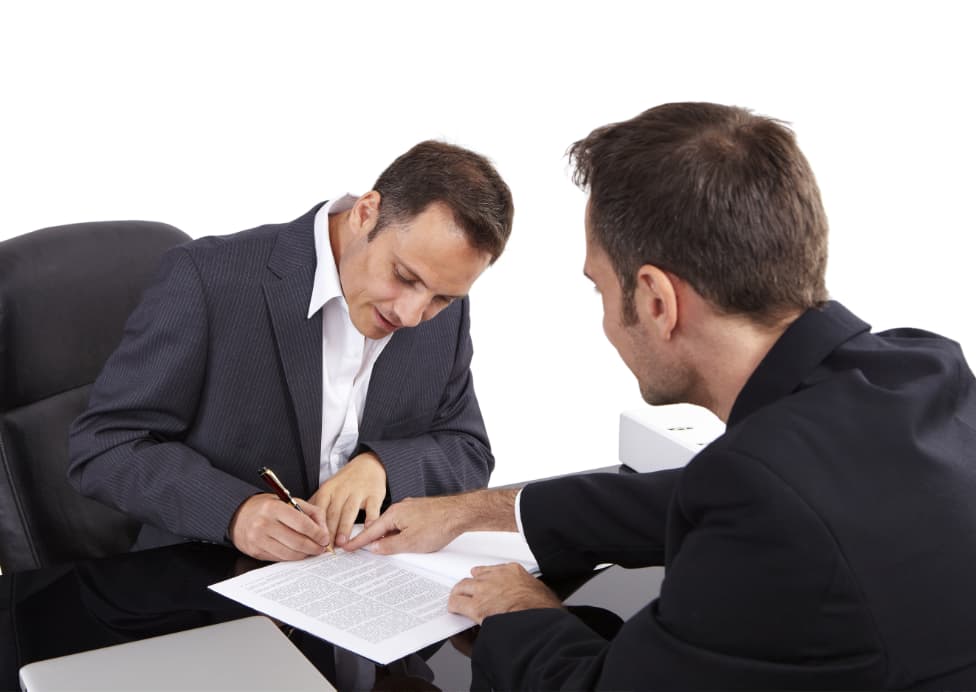 Why Should You Work with Hatfield Law for the Division of Marital Assets?
A divorce is never an easy thing. There is always uncertainty and worry . Here at Hatfield Law, we have been in the legal industry for 40 years and we will work tirelessly to help you reach the outcome that you desire.
LICENSED TO SERVE CLIENTS IN INDIANA, KENTUCKY, AND ILLINOIS
BOOK YOUR FREE CONSULTATION