Hatfield Law Office
When considerable marital estate is involved, the process of dividing the property as well as the divorce proceedings become complicated and contentious. Disputes often arise at every step of the divorce process. In these cases, it is common for people to own substantial marital estates. They may include real estate holding, business interests, international assets, complex trusts, and retirement accounts. These assets have a high net worth which can make divorce proceedings truly complicated and dividing property absolutely challenging.
We encourage you to contact us today for a free case evaluation by calling 812-422-0222
About Complex High Net Worth Divorce Cases
Below are some factors that cause a high net worth divorce to become complex:
Contact Us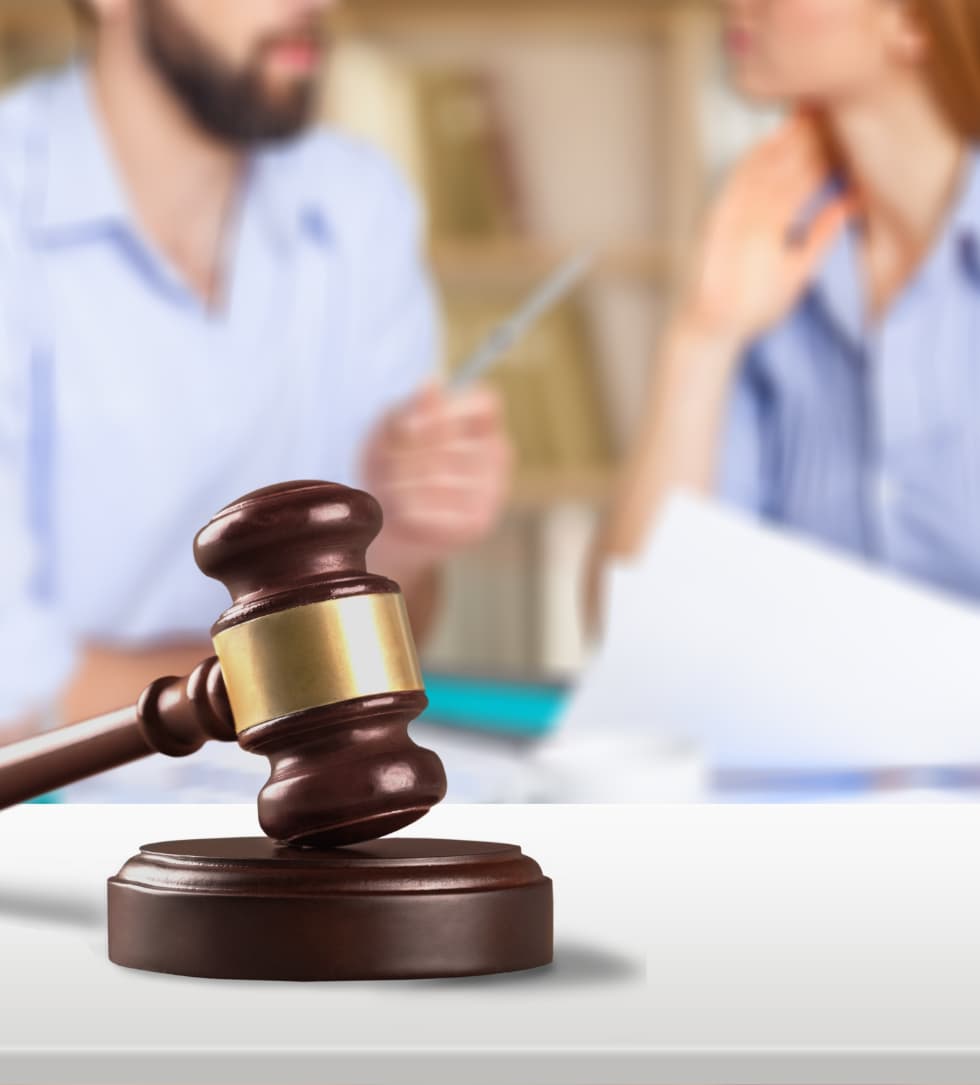 What Can Our Complex High Net Worth DivorceLawyers Do?
Complex high net worth divorce lawyers can help you understand the issues and complexities involved in the divorce proceedings. We will be with you every step of the way to ensure each process is carefully addressed and all legal requirements are satisfied. One wrong step may cause you to lose out on what may be rightfully yours. Do not let this happen as you deserve the most optimum outcome after going through such an ordeal.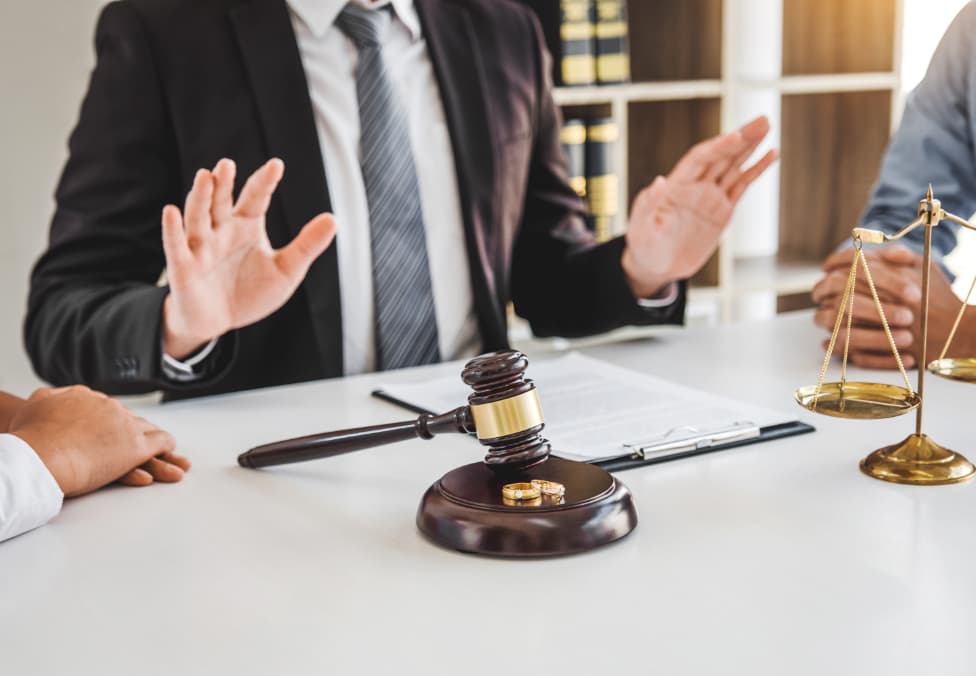 Benefits of Hiring Complex High Net Worth Divorce Lawyers
Hiring a lawyer who is experienced in complex high net worth divorce cases can help you perform thorough investigations on properties or incomethat may have been hidden. Any withheld resources or minimized values will also be uncovered by our qualified lawyers. Our ample legal resources can help you find that needle in the haystack with back-to-back reviewing and cross-examining exercises if there is a need.
Why Should You Hire Complex High Net Worth Divorce Lawyers at Hatfield Law?
At Hatfield Law, our complex high net worth divorce lawyers can help review your assets and keep you fully informed on the latest state laws related to divorce proceedings. Even if there is no contest, having a knowledgeable and helpful lawyer in every step of the way is essential.
If you want to schedule a free consultation with one of our complex high net worth divorce lawyers, feel free to contact us now. You can call Hatfield Law at 812-422-0222 or send an email to ryan@hatfieldlaw.com or david@hatfieldlaw.com.
LICENSED TO SERVE CLIENTS IN INDIANA, KENTUCKY, AND ILLINOIS
BOOK YOUR FREE CONSULTATION