Hatfield Law Office
After a divorce, a court can order or the parties can agree that one spouse pay child support. Therefore, it is important to understand how the process works. At Hatfield Law, our team of attorneys will guide you through the complex process and help you handle the legal matters behind your case.
We encourage you to contact us today for a free case evaluation by calling 812-422-0222
About Child Support Cases
Child support can involvefinancial support for your child/children. To be clear, child support is not alimony. Unlike alimony, child support involves a financial obligation that is used for the care of the child. While alimony payments can involve purposes or activities that the ex-spouse deems fit, child support requires compensation that serves the purpose of covering expenses such as clothing, purchasing food, entertainment, education, and more.
Contact Us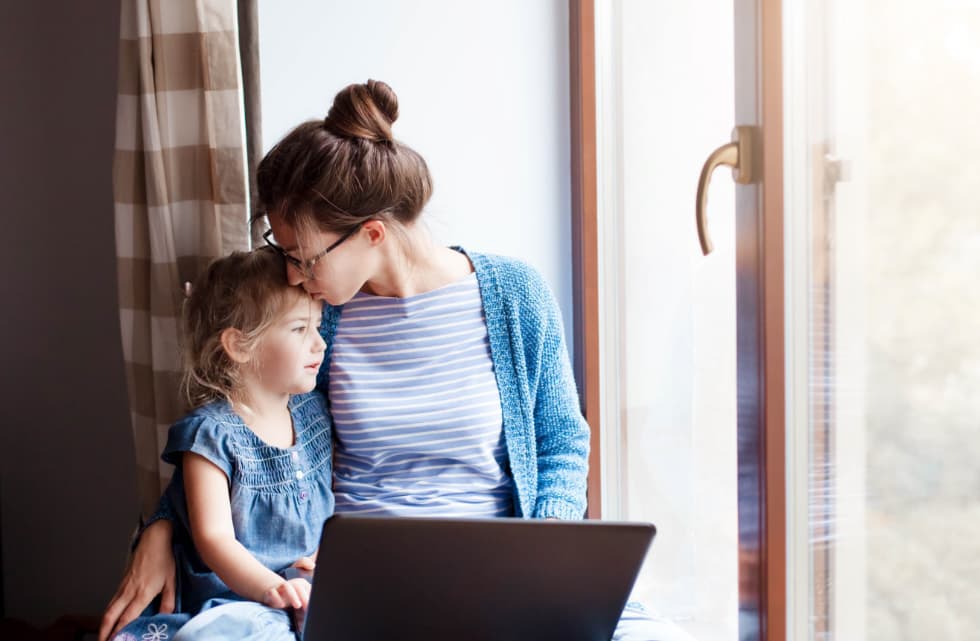 What Can Our Child Support Attorneys Do?
Whether you are the paying spouse or the spouse receiving child support, experienced lawyers at Hatfield Law will ensure that you understand the legal matters involved in your specific case. As divorce cases can be contentious, we will work closely with you and guide you through this complex process, determine the right support, inform and exercise your rights, and safeguard the best interests of your child.
Below is a list of a child support and custody issues that we can work on:
Child Removal & Relocation Petitions
Modifications & Enforcements of Child Support
Parental Relocation Requests & Abduction
Child Custody, Parenting Time, & Visitation
Grandparent & Non-Biological Parent Custody and visitation
International Family Law & Haguge Convention Cases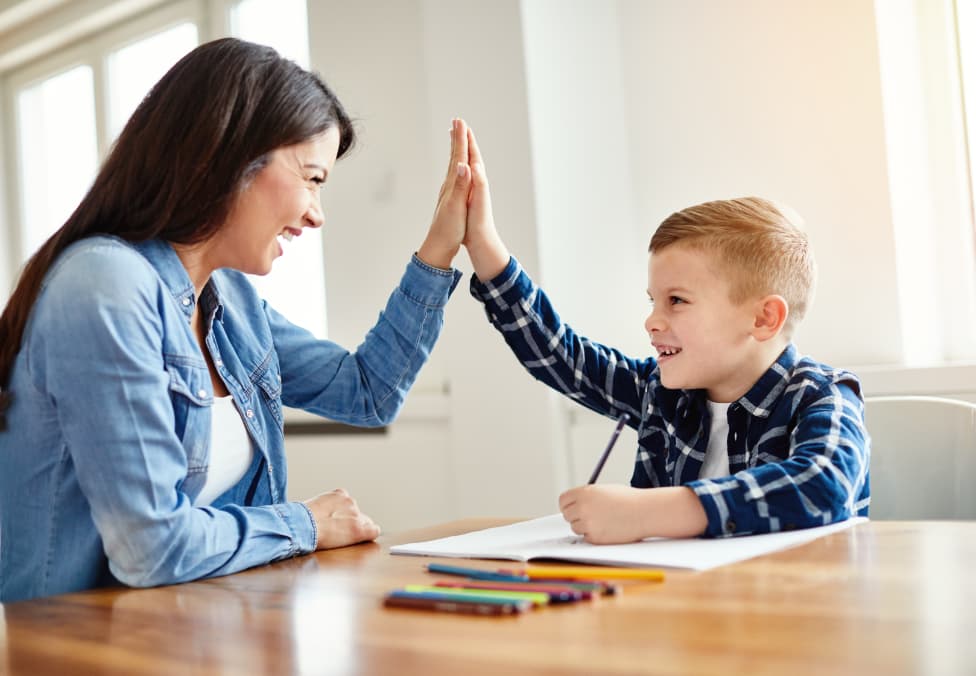 Benefits of Hiring Alimony and Child Support Attorneys
Applying for child support often depends on a spouse's financial circumstances. In some situations, a paying spouse may hide their income or assets, portraying themselves as being financially unstable.As a result,they are unable to pay for the support. For that reason, our child support attorneys will use a variety of techniques and gather evidence to ensure that you receive the alimony and child support you deserve.
Why Should You Work with Hatfield Law for Your Child Support Case?
At Hatfield law, our child support attorneys have handled hundreds of cases. Whether you are unsure about the appropriate levels of payment for child support or require help with handling legal matters, our experienced attorneys will provide the necessary guidance and information you require.
If you want to schedule a free consultation with one of our child support attorneys, feel free to contact us now. You can call Hatfield Law at 812-422-0222 or send an email to ryan@hatfieldlaw.com or david@hatfieldlaw.com.
LICENSED TO SERVE CLIENTS IN INDIANA, KENTUCKY, AND ILLINOIS
BOOK YOUR FREE CONSULTATION