Hatfield Law Office
Unbeknownst to many, there are actually more than one way in which you can end a marriage. Other than getting a divorce, couples can also choose to annul their marriage. Essentially, an annulment is a legal proceeding that voids the validity of a marriage.
We encourage you to contact us today for a free case evaluation by calling 812-422-0222
How Can a Marriage be Annulled?
Although every state has its own regulations and laws with regard to marriage annulment and divorce, there are some laws that still apply to the whole country. It is important to note that an annulment can be initiated by any party who is married. In order for an annulment to be approved by the Court, the individual who is initiating it needs to prove that there are indeed grounds for it. The marriage will only be annulled when the court decides that there is some legal basis to these grounds. Some of the grounds for an annulment of a marriage include the following:
Contact Us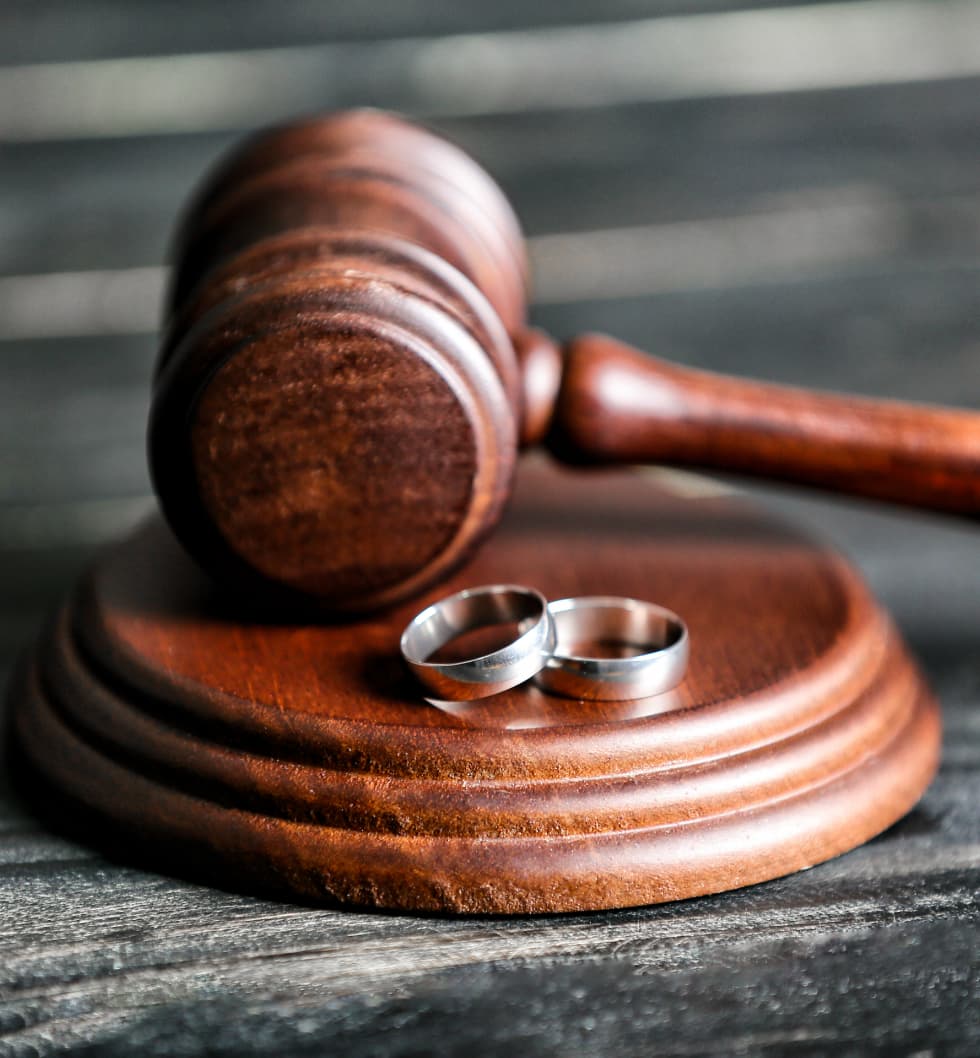 What Can Our Annulment Attorneys Do?
There are two types of annulments for voided marriages and voidable marriages. If you want to annul a marriage, then you will need a court proceeding. As mentioned, an annulment of a marriage will require evidence of the said grounds. This can be in the form of documentation or even witnesses. Either way, an annulment attorney will be able to help you in all these proceedings and in presenting your case in court.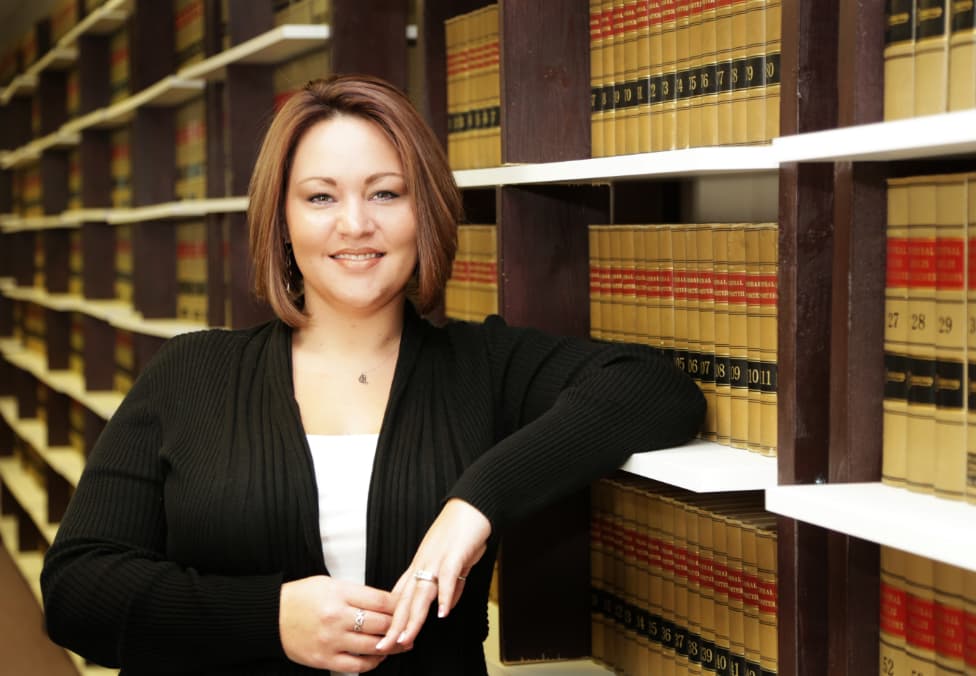 Benefits of Hiring Annulment Attorneys
A marriage annulment can be an incredibly trying time for you and your family. As such, it is important that you hire a competent annulment attorney to ensure that everything goes smoothly. They will be able to guide you through the complicated legal procedures.
Why Should You Work with Hatfield Law for Annulments?
Initiating an annulment is a difficult process in itself. You might be having feelings of anxiety and worry that come with voiding a marriage. After all, it is a major life decision that should not be treated lightly. This is why working with Hatfield Law means that you will have an attorney who is willing to fight for you and help achieve the best possible result.
If you want to schedule a free consultation with one of our annulment attorneys, feel free to contact us now. You can call Hatfield Law at 812-422-0222 or send an email to ryan@hatfieldlaw.com or david@hatfieldlaw.com.
LICENSED TO SERVE CLIENTS IN INDIANA, KENTUCKY, AND ILLINOIS
BOOK YOUR FREE CONSULTATION