Hatfield Law Office
When one parent has custody of a child and the other visitation rights, this arrangement can work out as long as both parties stay within a reasonable distance of each other. What happens when the custodial parent is intending to relocate? Depending on state guidelines, if the move is more than a certain distance away, the other parent has to agree. If they do not, a notice has to be issued to the court and non-custodial parent in order that the situation be resolved legally. However, when one parent removes the child without authorization of the other parent, this is known as parental abduction and the other parent can file a legal case to stop the move.
We encourage you to contact us today for a free case evaluation by calling 812-422-0222
About Parental Relocation Requests & Abduction Cases
When the custodial parent intends to move with the child, a notice must be filed to seek the other parent's permission. If they disagree, the court must resolve the situation. The notice must include:
Intended date of relocation
Address of new residence
Duration of relocation (if the move is not permanent)
In the midst of waiting for the court's decision, some parents may hastily remove the child without the agreement of the other parent. Parental abduction occurs when a parent removes or conceals a child under any of the following circumstances:
In violation of a court-ordered custody arrangement
Without the consent of the other parent
Before the court has issued a custody verdict
Contact US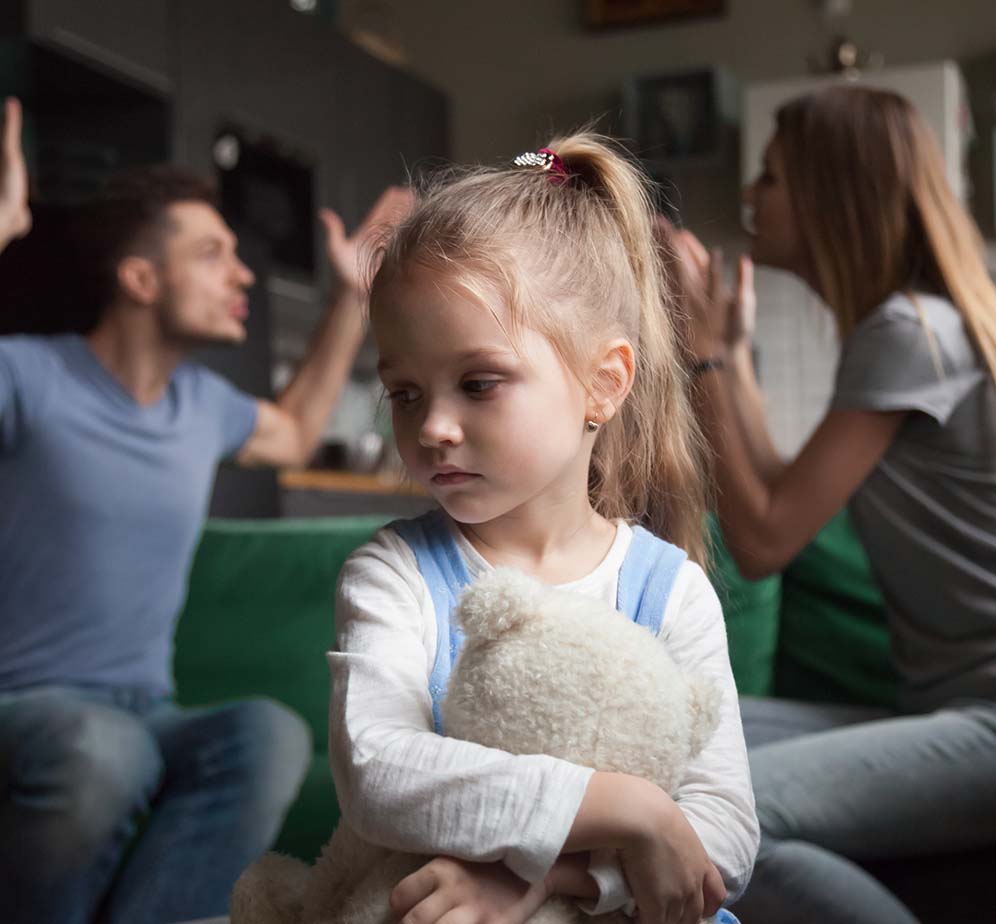 What Can Our Parental Relocation Requests & Abduction Attorneys Do?
At Hatfield Law, our attorneys understand that you are going through a tough time in your life and we will do all we can to help you. When the other parent removes or conceals your child without your consent and against a court-ordered custody arrangement, it can cause severe distress. You can trust us to handle your case with sensitivity and professionalism.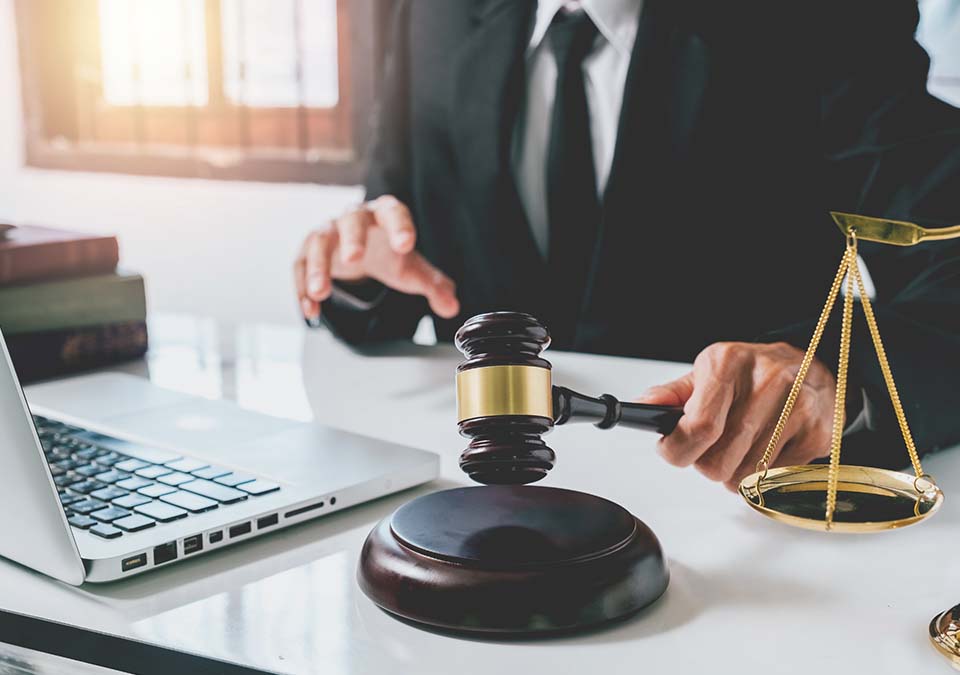 Benefits of Hiring Parental Relocation Requests & Abduction Attorneys
Our attorneys at Hatfield Law are well-versed in the latest laws surrounding parental relocation requests and abduction. We will do all we can to advocate for the best interests of your child.
Why Should You Work with Hatfield Law for Parental Relocation Requests & Abduction Cases?
Separation brings enough of a turmoil in your life – you want to ensure that the disruption to your child's life is as minimal as possible. However, when the other parent goes to the extent of parental abduction, it can make you feel uneasy as to the location of your child and whether it will happen again. This is where we come in.
If you want to schedule a free consultation with one of our parental relocation requests & abduction attorneys, feel free to contact us now. You can call Hatfield Law at 812-422-0222 or send an email to ryan@hatfieldlaw.com or david@hatfieldlaw.com.
LICENSED TO SERVE CLIENTS IN INDIANA, KENTUCKY, AND ILLINOIS
BOOK YOUR FREE CONSULTATION