Hatfield Law Office
Child relocation petitions used to be known as "child removal" cases. Whichever term you are familiar with, they mean the same thing: relocating your child from their current residence. When one parent has custody and the other visitation rights, naturally this assumes that both parties live within a reasonable distance of each other. If you are the custodial parent and you have to relocate for any reason, taking your child with you, you may be wondering what is the legal route you need to take regarding the other parent's rights.
We encourage you to contact us today for a free case evaluation by calling 812-422-0222
About Child Removal & Relocation Petition Cases
Whether you would need to go down the legal route with regards to the other parent depends on state law as well as how far you are planning on relocating. A general rule of thumb is that if your new residence will be within 25 miles of your current residence, you do not have to inform or seek permission from the other parent. However, most parents find it a courtesy to let the other parent know. This can be done informally without involving legal procedures.
However, if you are intending on moving more than 25 miles away from your current residence (or the distance stipulated by your state), you must file a notice to the other parent as well as the court. If the other parent agrees and signs the notice, you can proceed to relocate without trouble. If the other parent disagrees, the court will have to step in.
The below factors will be considered in deciding whether the move is in the child's best interests:
Reasons for relocating
Reasons the other parent objects
The child's relationship with each parent
How the child feels about the move
The presence of extended family
The child's educational opportunities at the intended location
Whether parental responsibilities have been exercised according to the custody and visitation rights judgement
Contact Us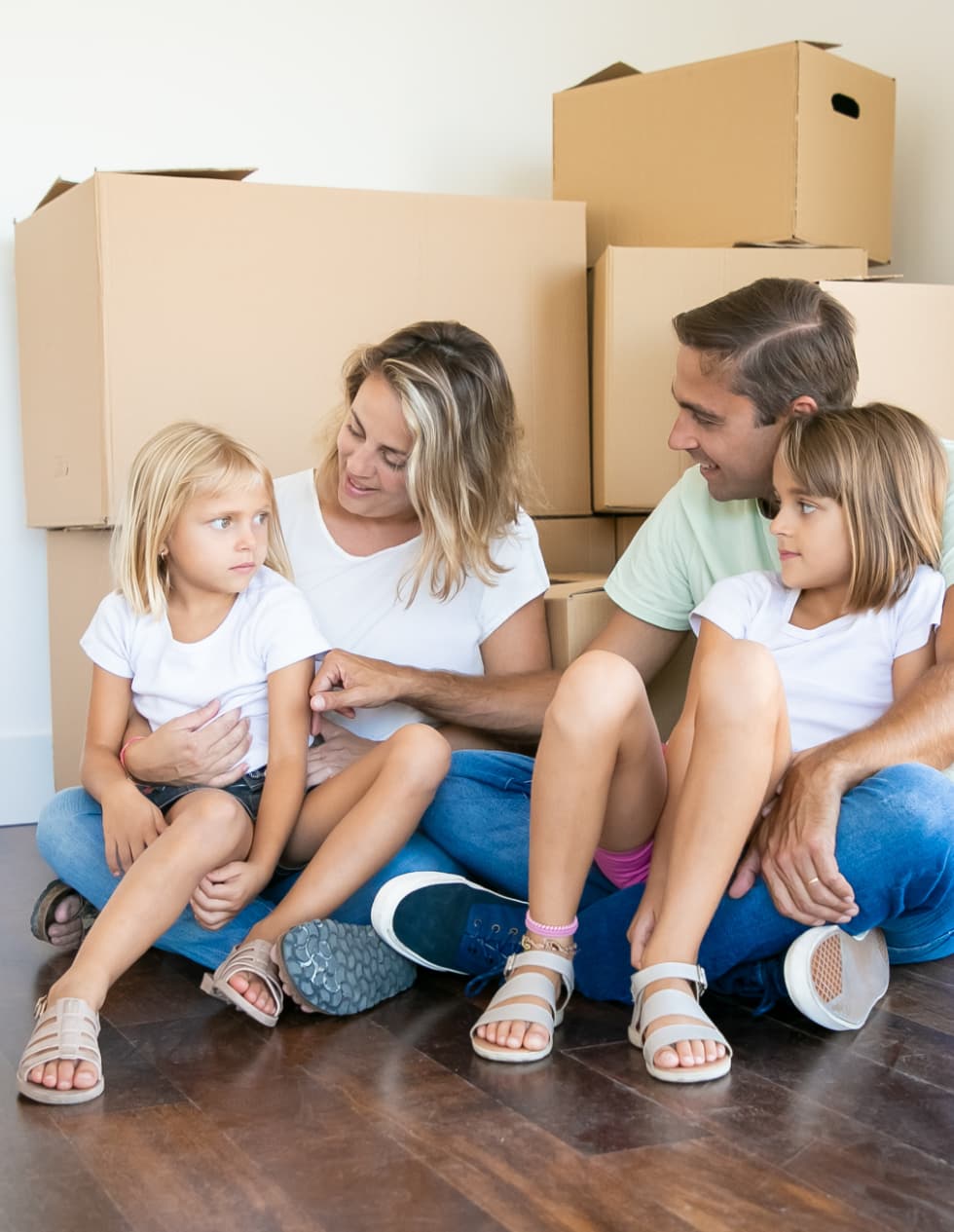 What Can Our Child Removal & Relocation Petition Attorneys Do?
At Hatfield Law, our attorneys understand that it can feel as if you are caught between a rock and a hard place when it comes to relocating with your child. On the one hand, you want what's best for them and that includes time with their other parent if they so desire but on the other, the move may affect their lives positively. We can help you navigate the situation with a high level of professionalism and sensitivity.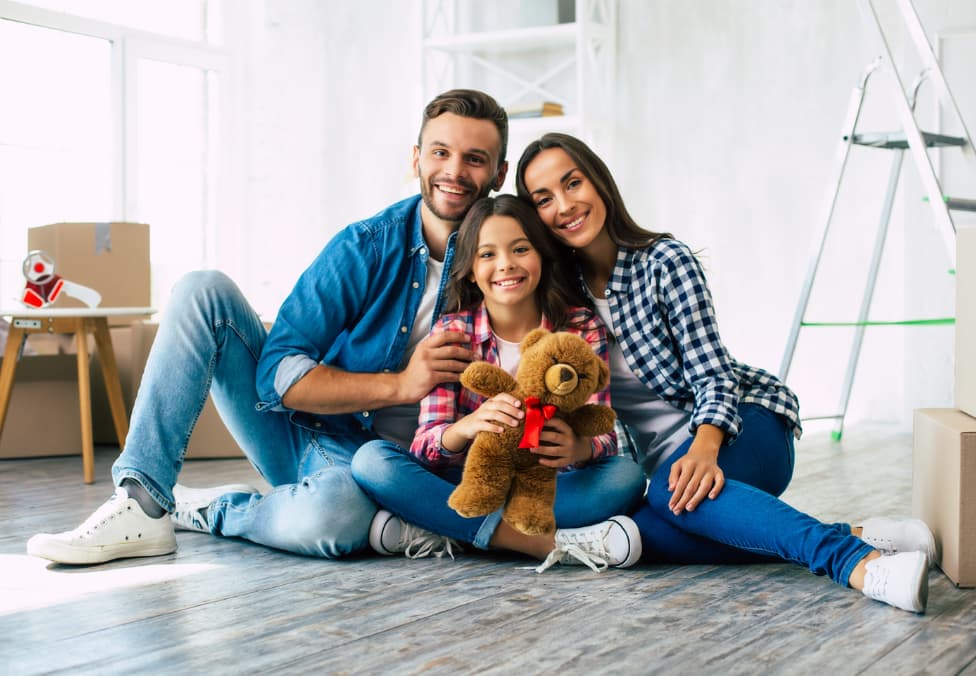 Benefits of Hiring Child Removal & Relocation Petition Attorneys
Our professional attorneys at Hatfield Law are well-versed in the latest laws surrounding child removal & relocation petitions. We will consider the situation from all perspectives andadvocate strongly for the best interests of your child.
Why Should You Work with Hatfield Law for Child Removal & Relocation Petition Cases?
Relocating is stressful enough for adults – you want to ensure that your child handles the change with as little disruption to their lives as possible. When deciding what would be in their best interests, parents can disagree. At Hatfield Law, we understand the distress that can come with negotiating a solution and will work tirelessly with you to achieve what is best for your child.
If you want to schedule a free consultation with one of our child removal & relocation petition attorneys, feel free to contact us now. You can call Hatfield Law at 812-422-0222 or send an email to ryan@hatfieldlaw.com or david@hatfieldlaw.com.
LICENSED TO SERVE CLIENTS IN INDIANA, KENTUCKY, AND ILLINOIS
BOOK YOUR FREE CONSULTATION