Hatfield Law Office
When parents separate, disputes surrounding child custody and visitation rights may occur. While both parentsshould ideally make decisions based on the best interests of their child, some parents can be unfit to care for a child for one reason or another. In an ideal situation, both parents would work together to work out a custody plan and agree on visitation rights for the non-custodial parent. However, when parents cannot put their personal feelings for each other aside or one parent has been proven to be incapable of taking proper care of a child, disputes will inevitably arise.
We encourage you to contact us today for a free case evaluation by calling 812-422-0222
About Child Custody & Visitation Cases
When parents cannot agree on child custody and visitation rights, the court will step in to help. These decisions are made in the best interests of the child, and take into consideration the following factors:
The child's primary caregiver
The mental and physical health of each parent
The financial status of each parent
The wishes of the child after a certain age
In order to prepare yourself for your child custody and visitation case, there are some key terms you need to know.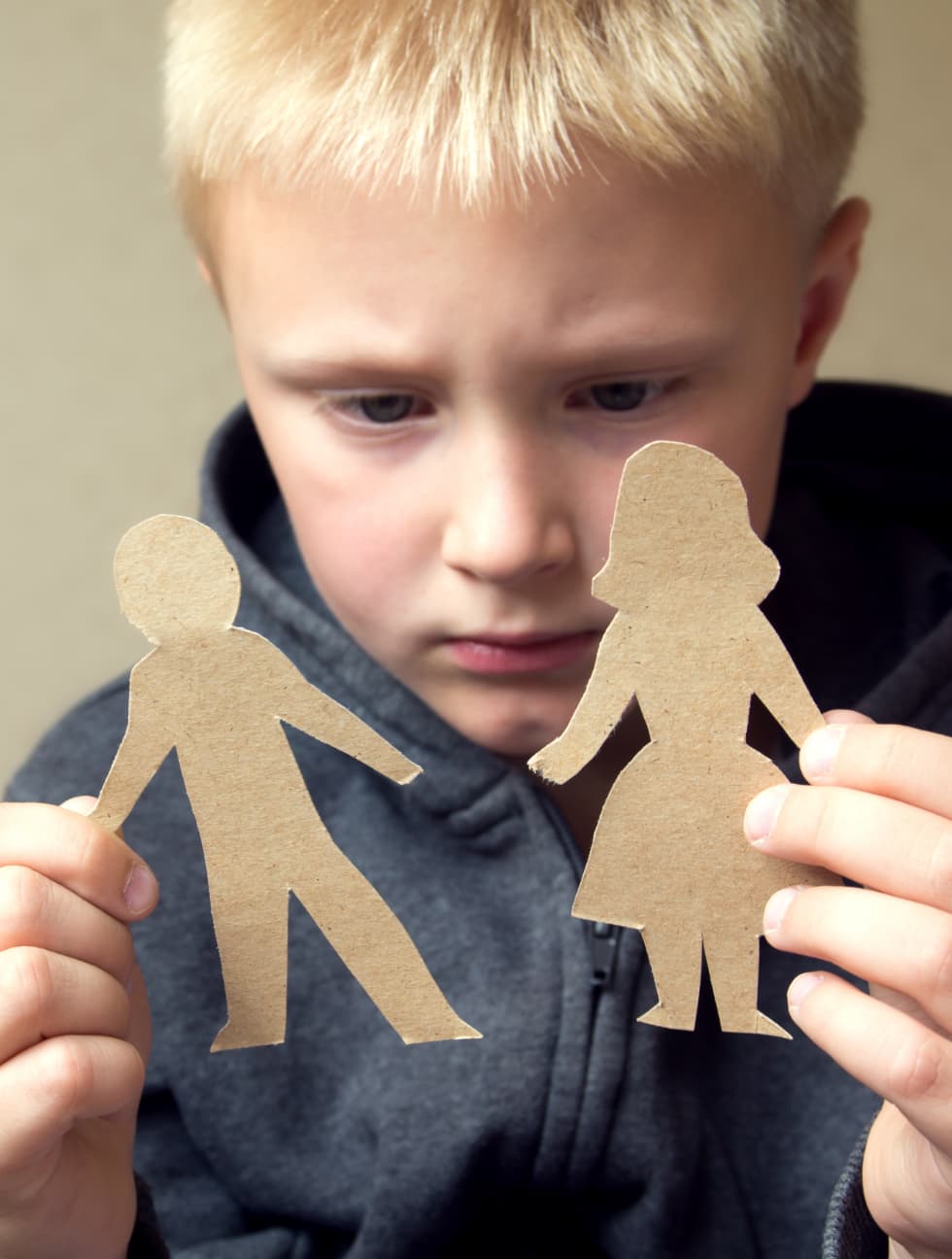 What Can Our Child Custody & Visitation Attorneys Do?
There are two types of annulments for voided marriages and voidable marriages. If you want to annul a marriage, then you will need a court proceeding. As mentioned, an annulment of a marriage will require evidence of the said grounds. This can be in the form of documentation or even witnesses. Either way, an annulment attorney will be able to help you in all these proceedings and in presenting your case in court.
Benefits of Hiring Child Custody & Visitation Attorneys
Our professional attorneys atHatfield Laware well-versed in the latest child custody and visitation laws. We will advocate strongly for the living arrangement that works best for you and your child.
Why Should You Work with Hatfield Law for Child Custody & Visitation Cases?
When you are going through a divorce or separation, things are not easy. We understand the worries that can come with your children's living arrangements, hence our attorneys at Hatfield Law will work tirelessly to help you get the justice you deserve.
If you want to schedule a free consultation with one of our child custody&visitation attorneys, feel free to contact us now. You can call Hatfield Law at 812-422-0222 or send an email to ryan@hatfieldlaw.com or david@hatfieldlaw.com.
LICENSED TO SERVE CLIENTS IN INDIANA, KENTUCKY, AND ILLINOIS
BOOK YOUR FREE CONSULTATION