Hatfield Law Office
Expungement refers to a court-ordered process that involves sealing or erasing records of a criminal conviction or arrest. When a conviction is expunged, it removes your record and clears your name. Hatfield Law offers preliminary reviews of whether you are eligible for expungement free of charge.
We encourage you to contact us today for a free case evaluation by calling 812-422-0222
About Expungement
Expungement may be able to remove your entire criminal record from background checks, employer checks, and more. Below are certain facts that you need to know about the expungement process:
All records found within any court, correctional facility, or criminal justice agency that revolve around a person's apprehension, detection, arrest, detention, or disposition of a felony within the criminal justice system can be expunged.
Eligibility for an expungement of investigation, arrest, or detention will rely on the law of individual states. A number of conditions must be fulfilled before the request will be considered. The conditions include surpassing the minimum timespan since the arrest, no intervening arrests, dismissal of proceedings, acquittal, discharge without conviction with no re-filing of charges, and release without formal charges.
An expungement may be denied according to the standards of each state. Some factors may contribute to the expungement request being denied and they include not meeting the time period, additional convictions are present, outstanding arrests, conviction of a sexual crime, registered sex offender, or case is still open.
Previous expunged records can be unsealed under certain conditions specified by certain states.
Arrest and conviction records are not automatically expunged after a number of years. Individuals who wish to seek expungement need to apply personally in writing and follow the necessary steps.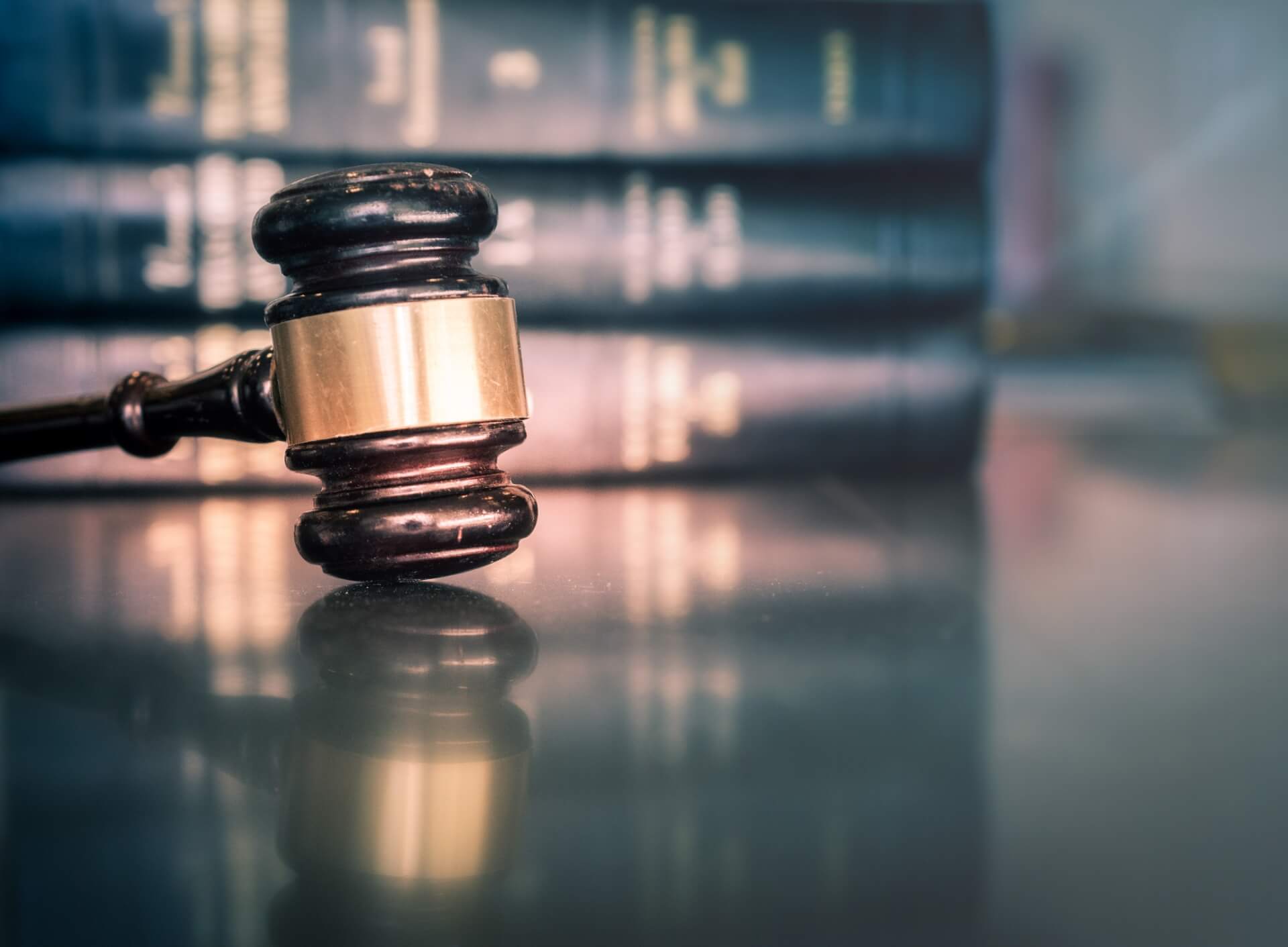 Who Can Expunge their Records?
An expungement of a criminal case is a great way to create opportunities. Whether you are looking to seek career progression, enroll in a school, or simply to clear your criminal history, expungement is the solution. Our experienced expungement attorneys from Hatfield Law can walk you through the entire procedure of applying for an expungement to ensure a hassle-free process. Follow this guide to see if you may be eligible:
Eligibility requirements:
IF Arrested: NO Conviction (Dismissal, No Charges Filed, No Guilty Verdict)
Not earlier than one year after date of arrest.
IF Misdemeanor OR Misdemeanor Conviction On Class D Felony Or Level 6 Felony
FIVE YEARS after date of CONVICTION
NOT for someone convicted or two (2) or more felonies, if following two apply:(a) No unlawful use of a deadly weapon, and;(b) Offenses not committed as part of same criminal episode
No convictions within previous five (5) years
IF class D or Level 6 Felony Conviction
EIGHT YEARS after date of CONVICTION(a) Non Violent – Non Sex Offender(b) NO Perjury Or Official Misconduct(c) NOT for someone convicted or two (2) or more felonies, if following two apply:

No unlawful use of a deadly weapon, and;
Offenses NOT committed as part of same criminal episodes

No convictions within previous eight (8) years
IF Convicted of a Felony Level 5 – Level 1
TEN (10) YEARS after date of SENTENCE or FIVE (5) from completion of sentence(a) Non Violent – Non Sex Offender(b) NOT For Someone Convicted Or Two (2) Or More Felonies, If Following Two Apply:

NO Unlawful Use Of A Deadly Weapon
Offenses NOT Committed As Part Of Same Criminal Episodes

No convictions within previous ten (10) years of filing for the expungement
Prosecutor MUST CONSENT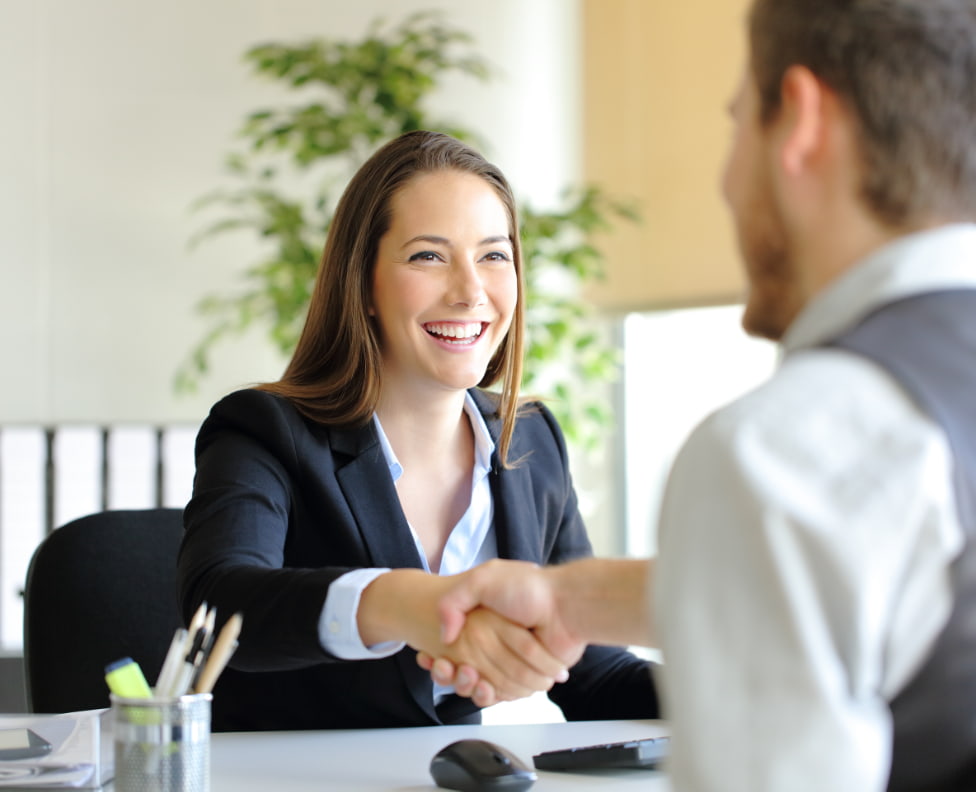 Benefits of Hiring Expungement Attorneys
By working closely with an expungement attorney, you will get to understand the process of expungement on a more comprehensive level. An expungement attorney will explain to you the advantages of having your record expunged and what are the scenarios that can cause your record to resurface in the future. They can also work closely with the courts to ensure every criterion is met to guarantee the expungement eligibility of your case.
Why Should You Work with Hatfield Law for Expungement Cases?
Every state has its own regulations and standards regarding expungement. There have been rules imposed on specifying the eligibility standards, the types of defendants, the circumstances that will allow resurface of records, and more. A well-versed expungement attorney will be able to let you fully grasp the idea of every sensitive factor pertaining to your expungement request, so you know exactly what to expect during the entire course.
If you want to schedule a free consultation with one of our expungement attorneys, feel free to contact us now. You can call Hatfield Law at 812-422-0222 or send an email to ryan@hatfieldlaw.com or david@hatfieldlaw.com.
LICENSED TO SERVE CLIENTS IN INDIANA, KENTUCKY, AND ILLINOIS
BOOK YOUR FREE CONSULTATION